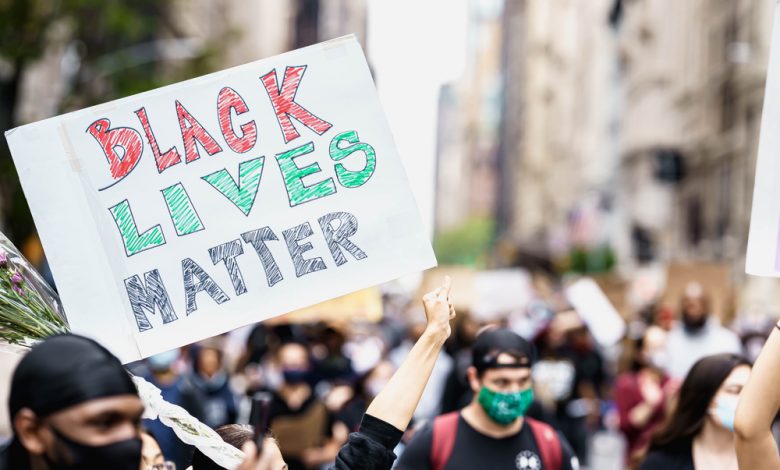 The movement Black Lives Matter is not mentioned in the 120 statewide ballot measures to be voted on November 3. Nevertheless, the recent protests against police brutality and racial injustice are considered key factors in several states' campaigns.
24 years after people in California approved outlawing programs offering preference based on race and gender, now voters have to decide whether to confirm the actions in public hiring, contracting, and college admission.
The other topics involve a Mississippi Confederate-themed state flag replacement, an eventual change in Rhode Island's official name, and Nebraska and Utah efforts to strip language from the state constitutions.
Important supporters of the new affirmative-action measure in California stated they weren't sure they could receive the two-thirds support they needed in both legislative chambers to move ahead. 
According to the black businessman and former University of California regent Ward Connerly, the Black Lives Matter movement has energized his opponents.
Connerly added that "The response should be looking at law enforcement and police tactics — it doesn't justify discrimination."
Voters in Rhode Island will get the opportunity to remove the last three words in their official name "Rhode Island and Providence Plantations." According to the supporters of that measure, the word "plantations" reminds of the grim slavery they went through.
The measures in Nebraska and Utah propose removing some 19th-century passages in the state constitutions, allowing slavery as punishment for a crime. 
At this point, none of those states have organized opposition to the measures, which advanced through the legislatures on unanimous votes.
"In my mind, it is not about a flag at all — this is about the people having a voice," said state Sen. Chris McDaniel and added that they "will be pleased with whatever the people decide."