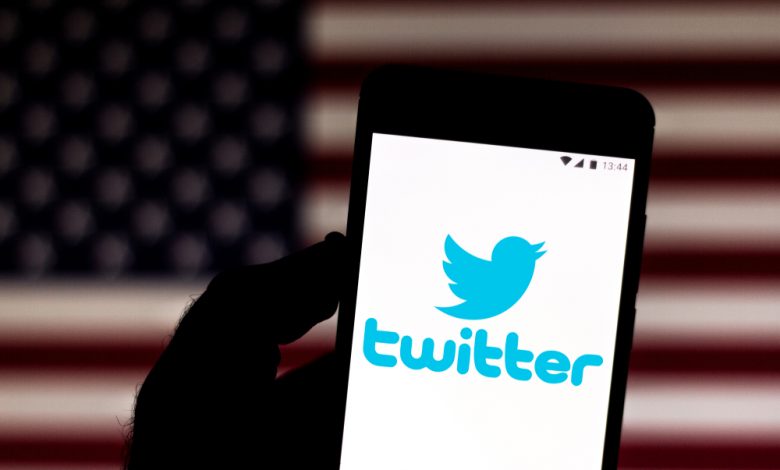 Wednesday's attack on high-profile Twitter accounts was allegedly aided by a company employee.
Hackers Collaborating with Twitter Employee
Per Motherboard, a Twitter employee allegedly worked with hackers to take over several high-profile accounts in Wednesday's attack, with one of the involved hackers telling the outlet that they paid the employee, who basically did "all the work for us," another one of the attackers said.
The way the accounts were taken over was with an internal Twitter tool that shows various details of user accounts. Twitter is still investigating whether or not the employee question acted on their own or collaborated with hackers. San Francisco-based Twitter said that access to its internal systems is now limited while the incident, described as a "coordinated social engineering attack," is under investigation.
Among some of the victims of the Wednesday attack were Tesla CEO Elon Musk, Microsoft founder Bill Gates, former President Barack Obama, Kanye West and even some company accounts. The incident cost Twitter a 5.1 percent nosedive in premarket trading Thursday.