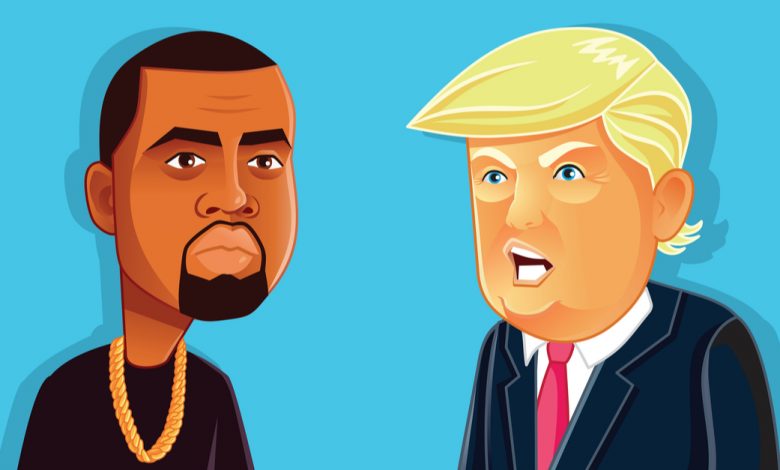 Rapper Kanye West has officially qualified to appear on the Oklahoma presidential ballot despite an election strategist claiming an end to the election effort.
Is Kanye 2020 Really Over?
After announcing that he would enter the 2020 Presidential election on July 4, election strategist Steve Kramer has revealed to the Intelligencer that despite the effort put in, West was of the race.
Whether or not his run for president is still active or not, Kramer said that West was very serious about running, having as many as 180 people working in Florida, as West hired staff to look into getting him listed in Florida and South Carolina. The 43-year-old rapper has not directly addressed whether or not he will be continuing his bid.
"Running for president has to be one of the hardest things for someone to actually contemplate at that level," Kramer said.
The Intelligencer was told by campaign professionals that West was trying to get his name on the ballot as a third-party candidate last week to challenge Democrat Joe Biden and President Trump, who the rapper previously showed his support for.
A source said that the team was approached to go to Florida to collect the signatures needed to make the ballot by the deadline, with the number needed being 132,781 signatures. Kramer said that despite the overwhelming support to get West on the ballot, hiccups like this are normal for anyone running for the first time.
Speculation over the rapper's candidacy isn't anything new – it's been going on for several years, with the latest being in November last year, when West said he was planning to run in 2024. In a Forbes interview, the rapper said that he would attempt running both this year and in 2024, adding that his first advisers were also his first supporters – his wife Kim Kardashian West and Tesla CEO Elon Musk.