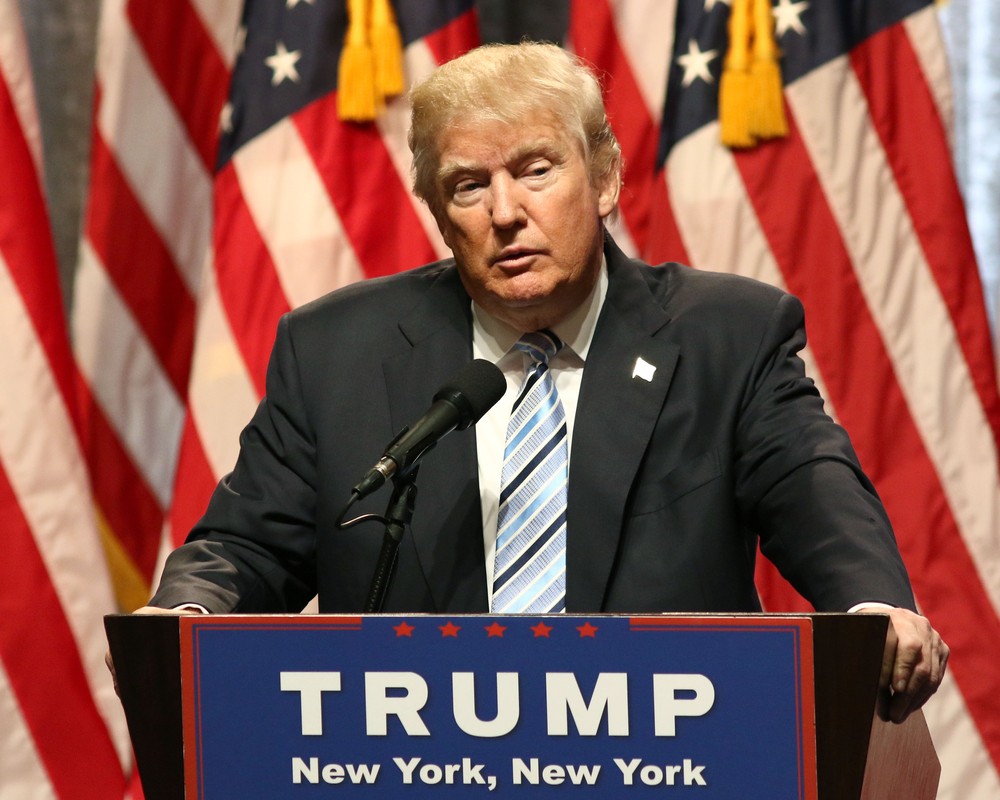 President Trump's campaign experienced a serious shake-up Wednesday as the president announced that Brad Parscale is being demoted from campaign manager.
Parscale Replaced by Stepien
Some inside the president's campaign remain "shocked" by Trump's Wednesday move of demoting Brad Parscale and replacing him with Bill Stepien, who previously served as deputy campaign manager. Parscale is expected to shift back to his previous role – running digital operations, as two campaign officials told Fox News that he will be serving as a senior adviser, with his focus entirely on digital operation and data collection.
A source said that Parscale had been losing influence lately as Trump is falling behind Democratic opponent Joe Biden in poll numbers, and other campaign officials like Stepien have begun exerting more power.
"This doesn't surprise anyone who knows POTUS and how he wants his campaign run," Fox was told by a senior administration official.
Stepien has previously managed both of former New Jersey Gov. Chris Christie's gubernatorial campaigns, as well as served as Christie's deputy chief of staff, before joining Trump's campaign and later administration as a political director.
Another Republican operative said that Brad is the best when it comes to data, however he lacks when it comes to being a political operative – something that Stepien has covered. President Trump in his Twitter post announcing the swap said that both Parscale and Stepien "were heavily involved" in his campaign's 2016 win, and that he is looking forward to "having a big and very important second win together."
Despite falling behind Biden by more than 8 percentage points on average in the polls, Trump is confident that he'll win a second mandate as the economy improves and as researchers draw closer to a coronavirus vaccine.