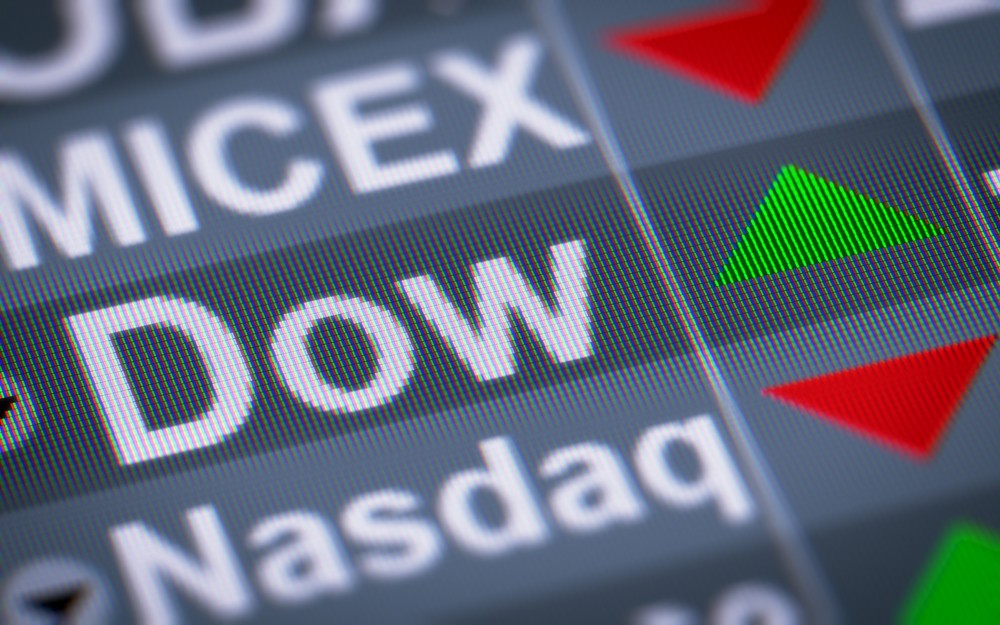 The Dow Jones Industrial Average hit an all-time high and briefly achieved a new milestone on Friday, breaking the 29,000 mark.
New Milestone Achieved
Despite some disturbing news and issues we've seen in 2020 already, which resulted in some shakiness in the markets, after the de-escalation of tensions in the Middle East and the December jobs report, the Dow Jones Industrial Average went above and beyond the 29,000 mark briefly.
"The number was a touch lighter than expectations but showed solid payrolls and wage growth, which should be enough to keep the consumer spending and the economy muddling along," senior global market strategist at Wells Fargo Investment Institute, Sameer Samana, said regarding the jobs report.
The estimate of 164,000 new non-farm jobs in December by economists was slightly off, as the Labor Department announced that 145,000 jobs were added in the last month of 2019, but despite the miss, investors seem to be satisfied with the number. The unemployment rate is also holding a near 50-year low at 3.5%.