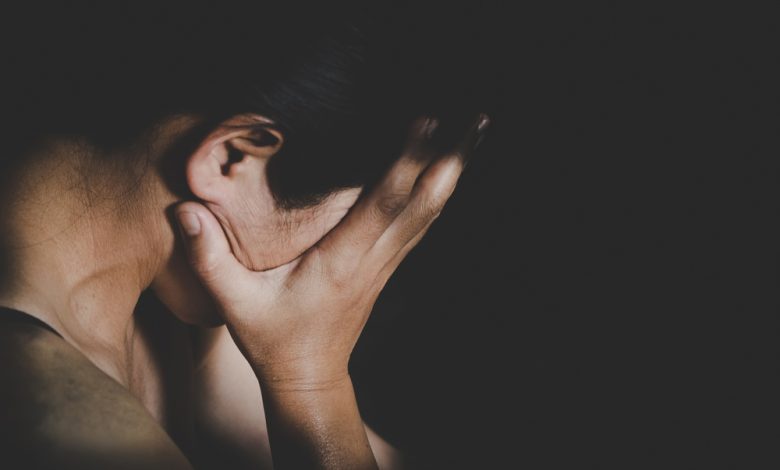 Hollywood producer David Guillod faces multiple charges of rape and a potential 21 years in prison, authorities and prosecutors said.
Guillod Allegedly Raped Four Women
53-year-old producer David Guillod, former chief executive of Primal Wave Entertainment – a position which he resigned from in 2017 after "Ted" actress Jessica Barth accused him of rape, now faces more charges after a lengthy investigation sparked by the actress's accusation, the Santa Barbara County District Attorney's Office said.
Guillod was accompanied by his lawyer, Philip Cohen, when he turned himself in Monday, and faces a potential 21 years in prison if convicted of the 11 felony charges, which include rape, rape of a drugged victim, as well as kidnapping for rape.
The four alleged victims were not identified by authorities, although two of them share a 48-hour period between their cases, with the two attacks being between Jan. 30 and 31 in 2015, and the remaining two dating back to May 2012 and December 2014.
The 2014 incident claims that Guillod raped an employee for a management firm he was operating during a wine country retreat, the Los Angeles Time said, adding that the accuser received a $60,000 payment alongside signing a nondisclosure agreement before leaving the firm.
Guillod is currently being held in Santa Barbara County Jail on $3 million bail, although he denies all the allegations, but his lawyer Cohen said that he is looking forward to "clearing his name in the appropriate forum."
Cohen also added that his client has been cooperating with law enforcement, and the evidence gathered from emails and text messages "tell a story very different than that which is being alleged."