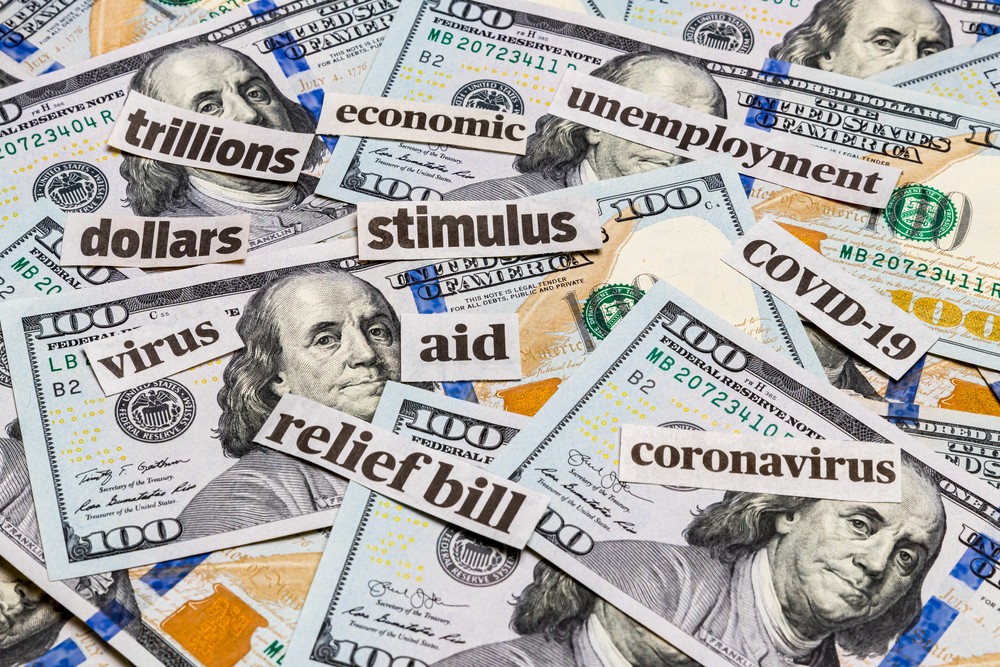 President Trump revealed that a second round of stimulus checks could be coming to Americans to combat the damages caused by shutdowns nationwide due to the coronavirus pandemic.
Another Round of Stimulus
"We will be doing another stimulus package, it will be very good, very generous," President Trump told Scripps Networks on Monday, saying that the measure is likely to come over the next couple of weeks, although leaving details out.
Washington correspondent Joe St. George asked the president about how much people will be receiving from the next package, although Trump didn't say anything more than "you'll find out."
Previously, Trump signed into law a bipartisan measure of coronavirus relief that provided direct payments or checks to Americans based on taxed income, with the most a single person could receive being $1,200, a couple $2,400, with an additional $500 for each child in a family.
The House passed a $3 trillion bill on May 15, with stimulus payments included of up to $6,000 per household, although it has not been taken up by the Senate or signed by the administration, as expectations are that lawmakers will be looking at a new bill related to the virus next month.
The Washington Post received information from anonymous sources familiar with internal administration that President Trump believes that a second round of stimulus checks will certainly boost the economy and its recovery, as well as improve his chances at winning a second term.