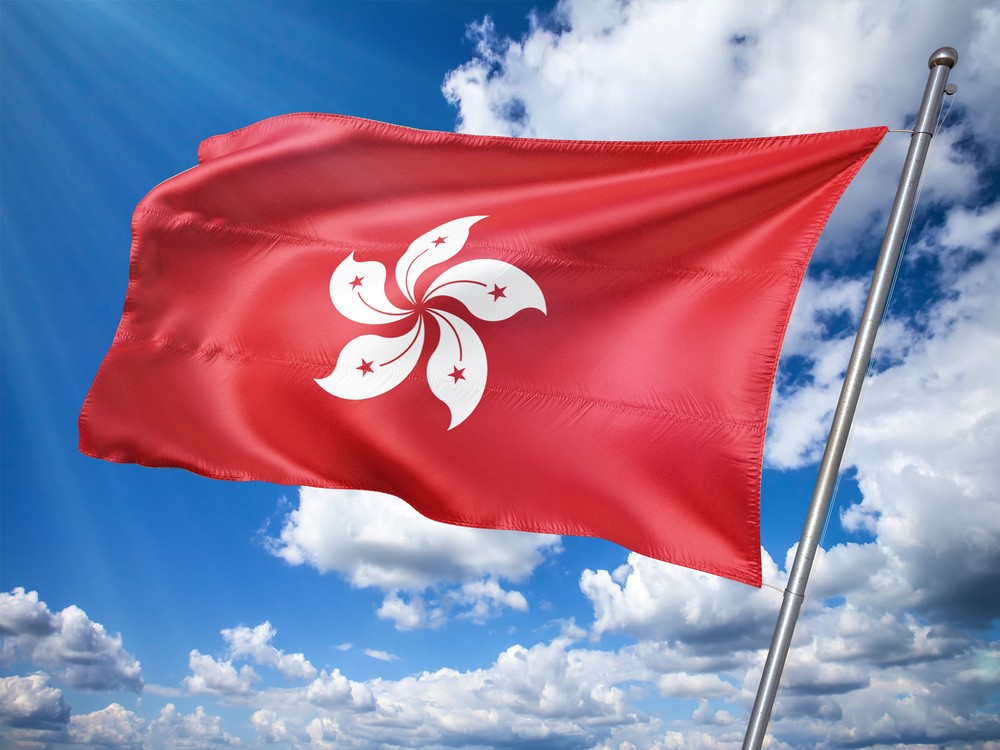 Protests over a controversial new national security law led to around 300 arrests across Hong Kong on Wednesday.
New Wave of Protests, Threats to Basic Liberties?
Hong Kong on Wednesday saw more than 300 people arrested, as protests took the city by storm due to the controversial new national security law, which many say threatens basic political freedoms and civil liberties.
Despite the tension, the protests were seemingly spontaneous and not organized, with a massive police presence and a zero tolerance approach quickly containing any unrest, as officers used pepper spray and pellets to contain crowds in densely populated areas.
Earlier protests over a controversial national anthem bill were foiled in a similar fashion. Lawmakers have since begun the second reading debate of the law, which makes insulting the Chinese national anthem - "March of the Volunteers" a crime, punishable by up to three years in prison, with the final vote expected to be held on June 4th.
Police said Wednesday evening that around 300 people had been arrested across the city "on suspicion of participating in an unauthorized assembly," as well as possession of "tools for illegal use/offensive weapons."
The wildcat protests came as Beijing announced new national security and anti-sedition laws proposals for the city last week, which would be enacted by a constitutional backdoor, skipping the local legislature. Many have been critical of the law, saying it curtails many fundamental political freedoms and civil liberties, as well as breaching the 1997 agreement that Britain made when handing Hong Kong over to Chinese rule.
China argued that the law is necessary in order to prevent the kind of violent unrest seen last year in protests over a proposed extradition bill. Hong Kong Chief Secretary Matthew Cheung in an exclusive interview with CNN on Wednesday reassured investors and international business circles that the new law will not affect "99.99% of the Hong Kong population," despite not being able to provide details about the legislation.
Cheung said that details and answers will be "in the public arena" following the National People's Congress in Beijing this week. US Secretary of State Mike Pompeo said that the bill will definitely "impact our assessment," when considering whether Hong Kong remains autonomous enough to continue its special trading privileges. Congress is due to decide on the matter later this month.