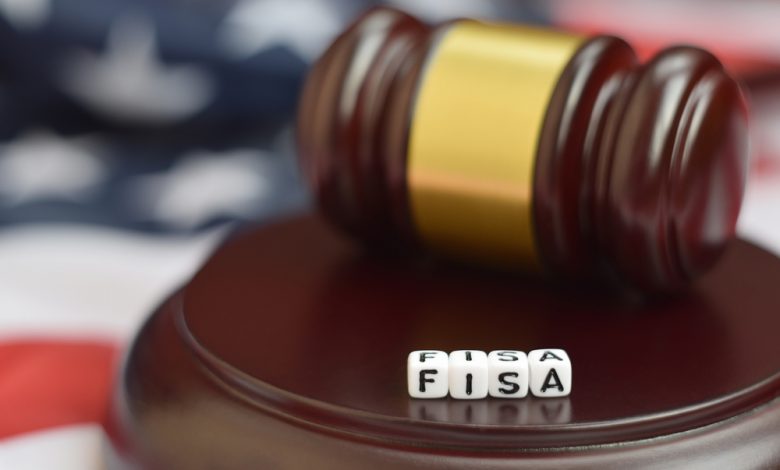 House Speaker Nancy Pelosi scrapped a planned vote on a FISA re-authorization today after President Trump used social media on Tuesday night to communicate a message to House Republicans to vote NO on the measure.
FISA Vote Scrapped
President Trump took to Twitter to urge all Republican House Members to vote against the re-authorization of the expired Foreign Intelligence Surveillance Act (FISA) – a measure that sets up a legal avenue for the US government to spy on individuals who could potentially be agents of a foreign power.
After House Minority Leader Kevin McCarthy, R-Calif., asked Democratic leadership to pull the bill, as the expired legislation is going through some reform measures, House Dems obliged. In another twitter post, Trump reminded the disastrous abuse of the act in recent years, bringing up former Special Counsel Robert Mueller's investigation on collusion between Russia and the Trump campaign.
FISA-related rules and applications have been violated by the FBI on multiple occasions, not only in the case of Trump campaign adviser Carter Page being under surveillance in 2016, as former Trump national security adviser Michael Flynn's case was also brought back up, giving a rise to the calls for FISA reform.
Lawmakers focused on civil liberties have also long been wary about the act, which creates the Foreign Intelligence Surveillance Court – the body allowing federal law enforcement and intelligence agencies to request surveillance warrants.
The House of Representatives is considering an amendment to a FISA reform package, passed earlier this month by the Senate with bipartisan support, alongside backing from House Speaker Nancy Pelosi and Attorney General William Barr.
If the amendment introduced by Reps. Zoe Lofgren and Warren Davidson gets approved by the House, the Senate would have to reconsider it after previously rejecting it by one vote.