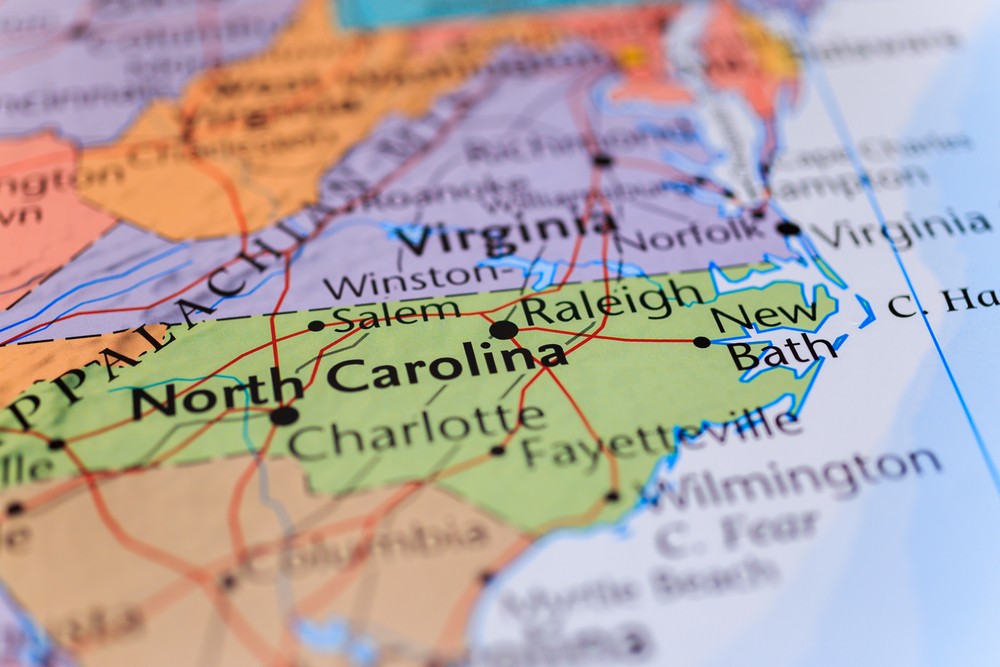 The "ReOpen North Carolina" protest group leader's husband says that he is willing to "kill people" if it comes down to it, to fight Coronavirus lockdown measures.
"Peaceful Action" Turns Radical?
In a 17-minute video on Facebook, which was later taken down and re-uploaded to the Reopen North Carolina group, Adam Smith – husband of ReOpenNC founder Ashley Smith, said that he is ready and willing to "bring force" and "bring guns" if armed authorities try to stop the anti-lock-down protests.
The "peaceful action" group was founded to protest Governor Roy Cooper's Coronavirus measures, with the Facebook group counting "68,000 North Carolina Patriots." Mr. Smith, ex-marine, said in the Facebook video that "we have to say yes," when asked whether or not they're willing to kill people and lay down their lives to fight the lock-down measures.
"We stand for the Constitution. We are mostly business owners and employees that are losing our income and denied our right to provide for our families," Smith said, speaking for the collective by demanding that officials take action to reopen the economy.
Mrs. Smith later re-uploaded the video after its initial take-down from the site, saying that whether or not you agree with her husband, "we have nothing to hide," adding that the group is built on the Constitution – including "free speech and the second amendment." Smith defended her husband's words by saying that he is simply willing to take up arms to protect his family and freedom, "like our forefathers did."
The Reopen NC movement aims to end all restrictions on social and business activities, which came about due to the Coronavirus pandemic. The group has been hosting weekly protests in downtown Raleigh outside the Governor's Mansion and the Legislative Building. The demonstrations are still ongoing despite some businesses and restaurants slowly reopening.