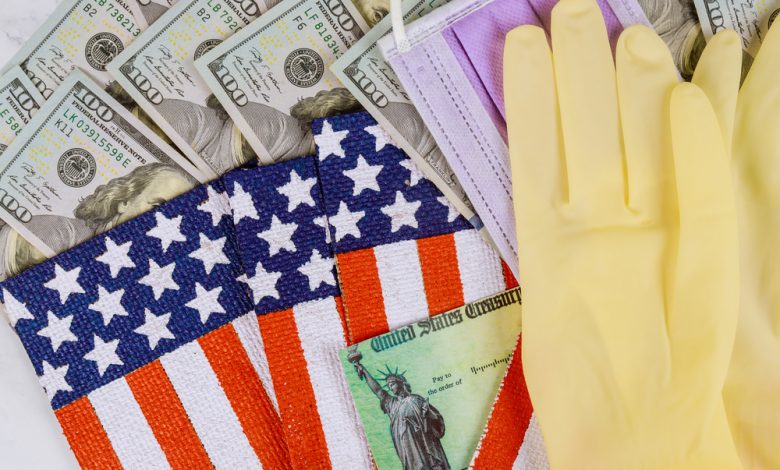 On Wednesday, Nancy Pelosi and Chuck Schumer supported a $908 billion COVID-19 stimulus plan for US residents. The democratic leaders stated that "in the spirit of compromise we believe the bipartisan framework introduced by Senators yesterday should be used as the basis for immediate bipartisan, bicameral negotiations."
Bipartisan Support for Stimulus Package
The stimulus plan was rejected by Leader McConnell right after its release in favor of a smaller package of $500 billion. On Wednesday, House Majority Leader Steny Hoyer had a conversation with McConnell regarding the coronavirus relief plan, hoping the two parties can make a deal.  According to Hoyer, "The need is great" and they "certainly have the capacity to act," adding that "Sen. McConnell agrees on that."

On Wednesday, Leader McConnell said that over the past few days, "the Democratic leaders have signaled a new willingness to engage in good faith," shedding a ray of light on the complicated situation. 
The two parties have tried to reach an agreement on the stimulus plan for months. However, negotiations between the two parties are beginning to gain traction with the hopes of reaching an agreement by the end of this year.