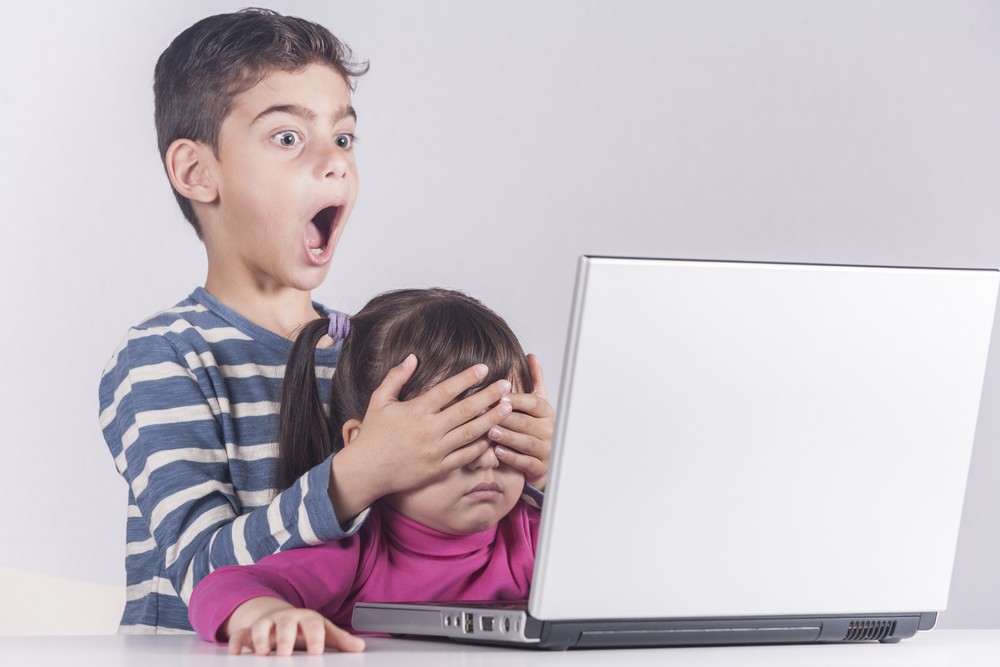 Technology
How to Block Porn Websites and Adult Content From Children
The internet is a fantastic tool for education, communication, socialization, and other essential things. However, There's a lot of stuff on the internet that parents don't want their children to be exposed to; in particular, pornography and other forms of adult content. When it comes to blocking porn websites and keeping children safe, the two primary tools at your disposal are SafeSearch and parental controls. 
Safesearch on Search Engines 
Whenever someone wants to find something online, they use a search engine. Kids are no different. One way that you can add some security to your child's online experience is by enabling SafeSearch on search engines. These prevent adult content from showing up in search results. 
Whether you use Google, Bing, DuckDuckGo, or some other search engine, there is bound to be an option for SafeSearch. Try conducting a search for yourself, and you should notice the option to choose a level of SafeSearch depending on how old your child is and what they need to find. Sometimes the filtering might be so strong that it blocks content that is not harmful or offensive. 
Parental Controls 
Parental controls are every parent's best friend. Whether your kids are doing research for projects, talking to their friends, or otherwise browsing the web or using a streaming service, parental controls give you the peace of mind they won't access something they shouldn't. While you may want to keep an eye on them while they browse the web, that isn't always possible. The parental control software will be your eyes and ears. 
With these software programs (which are commonly bundled with antivirus programs or can be obtained individually), you can place limits on what websites children have access to. You can block particular sites or entire genres of content (such as porn, drugs, malicious websites, etc.). The best thing is that these programs are available for Windows, Mac, mobile devices, and more. There are also plenty of great free options out there, including free parental controls built into Windows. 
Summary
There are many tools out there designed to keep children safe from harmful content. Parental controls are the best solution to knowing what your kids get up to online, but adjusting the settings in search engines offers a basic level of protection.