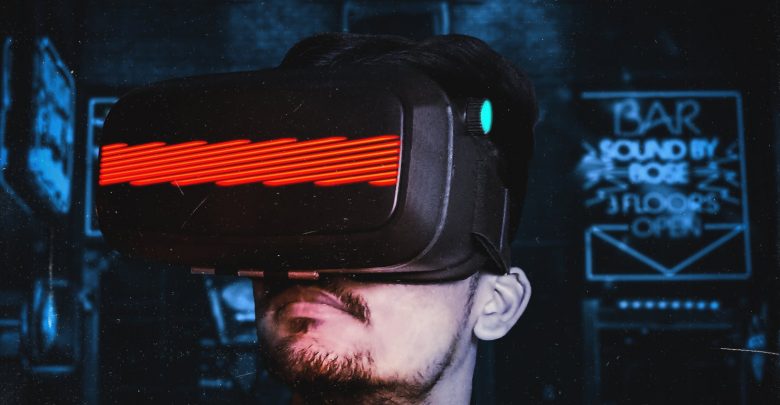 Technology
How to Update Your Nvidia Geforce Graphics Driver for Best Gaming Performance
NVIDIA is the name of the game when it comes to, well, gaming. The problem is that an NVIDIA GeForce graphics card is only as good as the driver powering it. Drivers are regularly updated and improved all the time, so you need up to date to ensure the best gaming performance. Here's how; 
Updating NVIDIA Drivers Manually
You can update your graphics card manually by getting the drivers from the official NVIDIA website. Open the NVIDIA GeForce Driver Download page on the NVIDIA website. Here you can find the appropriate driver for your graphics card. 
Once you've found the right driver, download the latest version of it. Launch the installer after it finishes downloading. We recommend that you create a System Restore point prior to updating any drivers, just in case something goes wrong. 
Updating NVIDIA Through GeForce Experience 
GeForce Experience is a complimentary piece of software that enhances the NVIDIA experience. GeForce was designed for all kinds of things, including capturing screenshots and videos and live streams. You can download the Download GeForce Experience program through the official website and install it once it finishes downloading. 
You'll need to either create an account or log into an existing one. You can also log in with your Google account or through QQ and WeChat. 
Click on the Drivers tab after logging in. From here, you can see download – if necessary – and install all the latest drivers for your graphics card. 
Updating NVIDIA Through Windows Update 
Every so often, NVIDIA will release its latest update through Windows Update. You can access the Windows Update options by going through Settings (press the Windows key and I) and then going to Update and Security > Windows Update. 
From the Windows Update page, check for updates to see if there are Windows updates or NVIDIA updates waiting for you. If there are, then download and install them. If not, then your PC will alert you that everything is up to date. 
Keep in mind Windows updates – especially critical updates – can take a while to download and install. You may also be asked to restart your computer to complete the installation. If you are going to update NVIDIA through Windows Update, you might want to finish up your work first. 
Always Make Backups
Once again, don't forget to have a manual backup prepared in case something happens when you update your drivers. System Restore can create a snapshot of your system and restore it should anything go wrong. 
Now you know how to update your NVIDIA GeForce graphics card, nothing is going to get between you and the best performance in your favorite games!