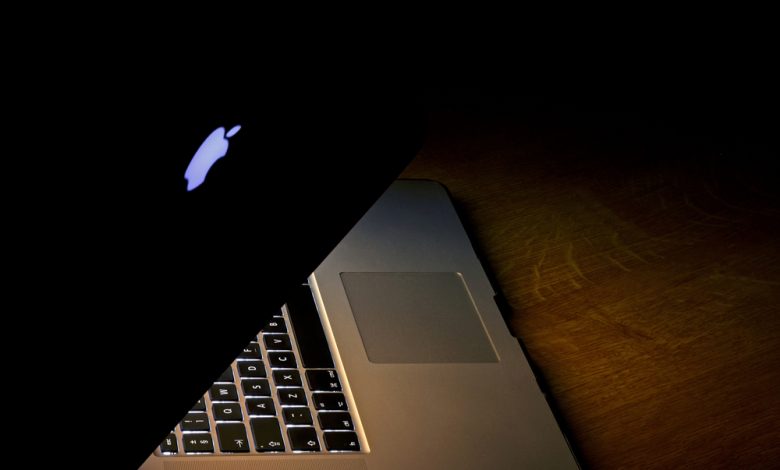 The Task Manager is one of the most useful features on a Windows computer. The Task Manager lets you see what programs are running on your computer, how much processing power they're using, and which apps run automatically at startup. Mac computers also have a Task Manager, but how you get to it and use it is a little different.
How to Open Task Manager on Mac
Click (or Cover/Control-click) on the Apple menu at the top left of your screen
Click on "System Preferences"
Click on "General" and then choose "Activity Monitor"
Click on "View All Processes" and wait for it to load up
If your Mac's performance is lacking, it's worth checking to make sure you aren't running any processes in the Activity Monitor that you don't need.
What Can You Do With The Mac Task Manager?
You can use the Activity Monitor to view all running processes and kill any process that's not needed. You can also add apps to this list to make sure they don't automatically load when your computer starts and remove any apps you don't want to load for other reasons.
The Activity Monitor can be a useful tool for troubleshooting and optimizing the performance of your Mac. Take some time to familiarize yourself with it and you'll find that it's an indispensable part of your toolkit.
How to Manage Your Apps With Activity Monitor
Open the Activity Monitor (see above) and then click on "App Processes" under the "Processes" header.
Find the app you want to kill  (for instance, Netflix)  and then click on it.
The app will now be listed in the 'Details' tab, under the 'Processes' header.
If you want to stop an app from automatically starting up when your computer starts up, click the 'Add' button underneath the 'Application Processes' header. You can also remove apps from this list if they aren't needed.
To kill an app process, click on it in the 'Processes' tab and then click on the 'X' to the right.
To restart an app process, click on it in the 'Processes' tab and then hit "R" on your keyboard.