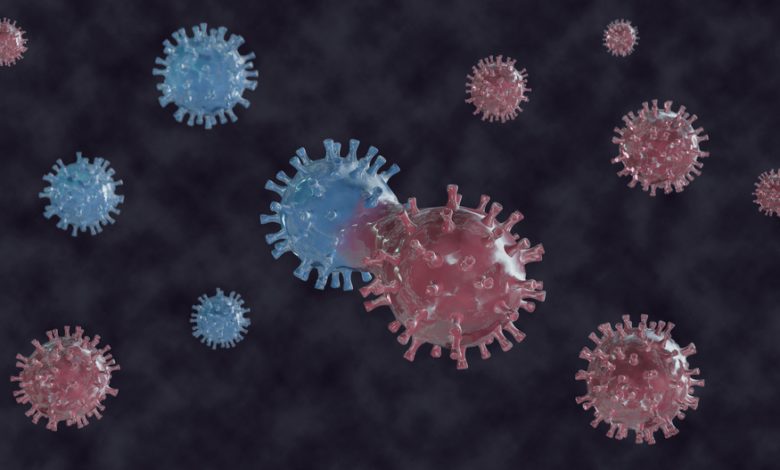 An even more contagious COVID-19 variant found in Brazil was spotted in the US.
The Minnesota Health department reported that the so-called P.1 variant was detected in a resident from Minnesota who had recently visited Brazil.
The new variant was found through random testing performed by the state.
Minnesota Health Commissioner Jan Malcolm stated that they know that despite their hard work against COVID-19, "the virus continues to evolve as all viruses do," which is "another reason why we want to limit COVID-19 transmission."
According to Commissioner Malcolm, they can still slow the spread of the new COVID-19 variant "by using the tried-and-true prevention methods of wearing masks, keeping social distance, staying home when sick, and getting tested when appropriate."
Apart from the Brazilian variant, new strains of coronavirus were previously found in the UK and South Africa.
The Brazilian and the South African variants are quite similar, raising concern that the current vaccines could be less effective against them.
On Monday, Moderna announced that their vaccine is effective against the South African variant, however, its levels of neutralizing antibodies were six times lower, which is still above the protection level. 
The state health department announced they are re-interviewing the individual with the Brazilian variant to receive more details on their illness.