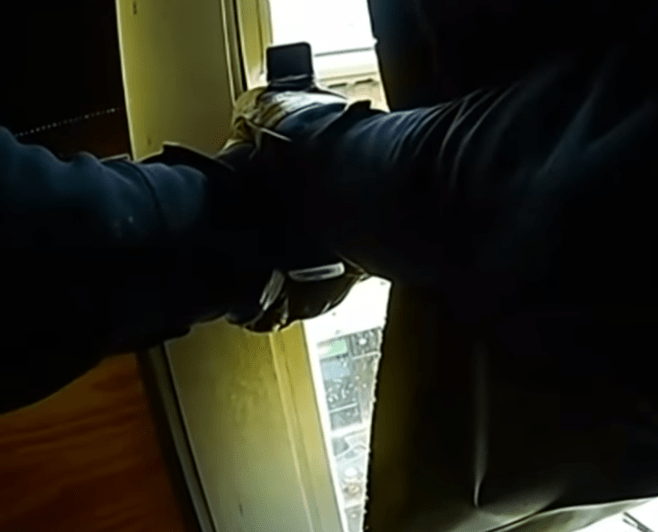 America
Videos Show Shootout Between Jersey Cops and Anti-Semitic Attackers
Freshly released videos show what truly happened in a December shootout between police and attackers in a Jersey City grocery store. 
Jersey Shootout Footage
Jersey City was host to a horrible shootout between police and attackers in December, which left three civilians dead inside a grocery store, as well as the two offenders and a police detective, bringing the total body count up to 6. 
The attackers were identified as David Anderson and Francine Graham, later discovered to be anti- Semitic as well as anti-police, after digging through their backgrounds and social media accounts. 
"I think he's down. I've got a gun on the ground. Nope, he's still moving. Behind the wood," one of the officers can be heard saying in the video. 
The footage is taken from a camera attached to one of the officers, showing his point of view of the scene, as he aims and fires at the attackers from a school while changing positions to properly observe, analyze and contain the threat. 
Anderson and Graham were found dead inside the store after an armored vehicle crashed into the establishment.