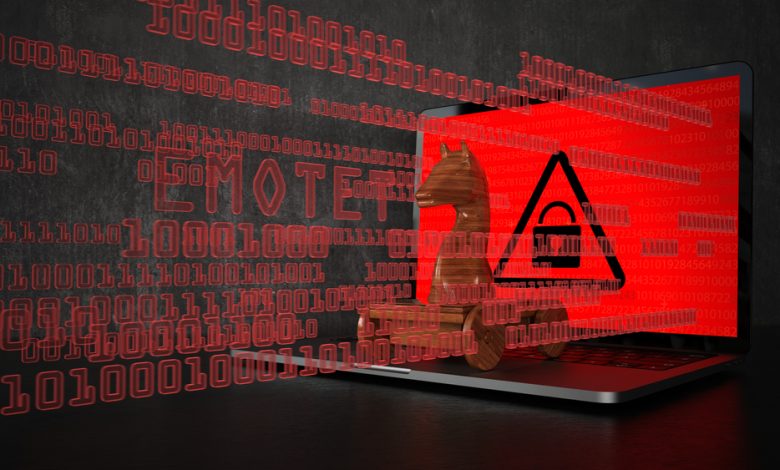 A joint effort between European Union law enforcement authorities, including Eurojust and Europol, has taken control of the infrastructure behind the botnet known as Emotet that has served as a primary door-opener for hackers since 2014.
Additionally, the FBI has recently arrested the Canadian hacker Sébastien Vachon-Desjardins who belonged to a huge ransomware group targeting US health care providers, law enforcement, and colleges who had seized half a million dollars in cryptocurrency.
Infamous Emotet Botnet Taken Down
According to the Recorded Future analyst Allan Liska, "This is a really big deal" as  "Emotet was one of the largest, if not the largest, botnets delivering a wide variety of malware." 
At the same time, the president of Rendition Infosec Jake Williams defined the Emotet model as "a game-changer for ransomware gangs who otherwise rely on other access methods" and even if someone else fills the gap, removing the infrastructure behind it"will hurt (attackers) and help defenders in the short/mid-term."
The international cybersecurity operation was coordinated by two Hague-based agencies that cooperated with authorities in the US, Germany, France, the UK, the Netherlands, Canada, Lithuania, and Ukraine. The FBI also stated that Bulgarian authorities took down a dark web site used by NetWalker to communicate with its victims.