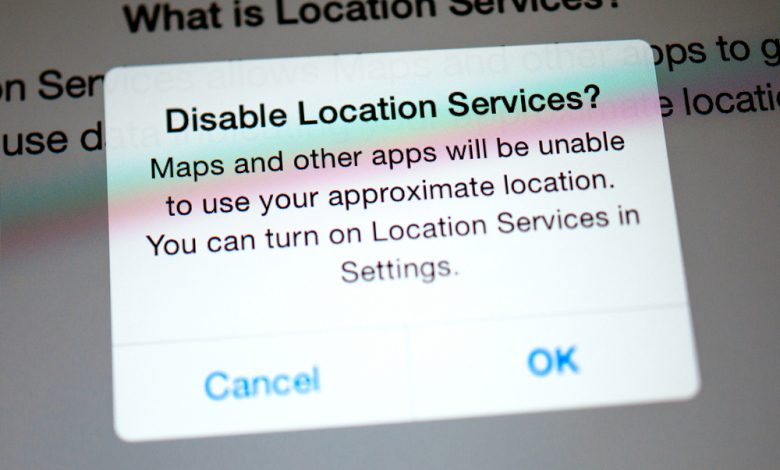 While government agencies and cybersecurity experts have been concerned with data and web traffic tracking for many years now, very little has been achieved to protect the end user from harmful and unwanted surveillance.
Fortunately, companies such as Apple are starting to take measures to protect their customers from unwanted tracking by including new standards that will force app developers to seek explicit permission for certain access permissions.
With the launch of iOS 14.5, Apple introduced a much-delayed privacy setting that will allow users to opt-out of data tracking as apps will no longer be allowed access to the IDFA by default on your iPhone, iPad, or Apple TV.
IDFA allows apps to track you across different apps and websites, studying your preferences and app usage habits. Under the latest update, when an app wants to access this feature, you will see a pop-up saying, "Allow [app] to track your activity across other companies' apps and websites?"
You can block the app from accessing the IDFA by selecting the "Ask App Not to Track" option.
If you don't want to deal with such pop-ups, set a universal rule for apps in the iOS settings that will prevent all apps from accessing the IDFA without you having to manually decline their access.
Open up the

Settings app.

Scroll down and select

Privacy

.

Tap on

Tracking

.

Set the toggle switch next to

"Allow Apps to Request to Track"

to an OFF position. 
Note that this anti-tracing rule expands to other tracking methods, including developers being prevented from creating workarounds to gather enough data about your device to create a profile without relying on the IDFA.