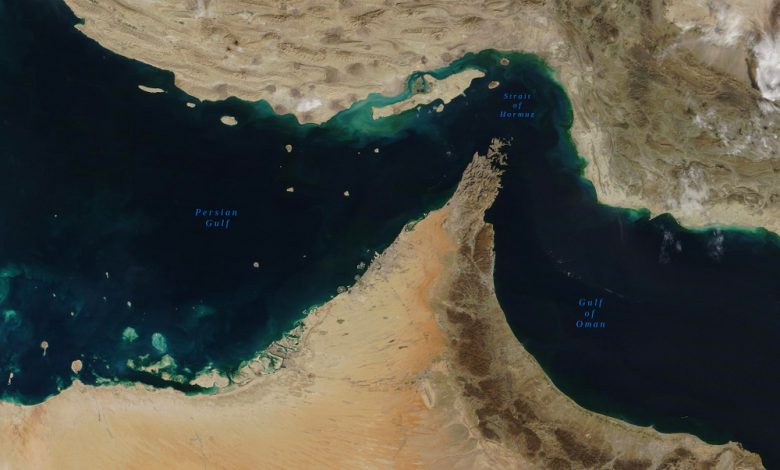 The Konarak ship was hit near the southern port of Jask, close to the Strait of Hormuz, late Sunday, as Iranian forces quickly towed the ship to a nearby naval base and sent out rescue teams to evacuate the wounded, Iran's state media reported. 
The ship was in service since 1988, usually carrying a crew of 20 sailors, per The Associated Press. According to Iran's state-run media, the ship was accidentally hit during a training exercise. The incident resulted in the deaths of 19 sailors and more than a dozen injuries, as the incident's timing seems a little suspicious. 
The US Navy previously accused Iran of harassing its vessels in the region, and the tensions between the two countries have been extremely high in recent months, leading some to believe that the strike, which was done by a Noor anti-ship missile, could have been "a capability demonstration coming off the heels of heightened tensions in the gulf," intelligence analysis firm Jane's senior military capabilities analyst Reed Foster said in an email to The Washington Post.