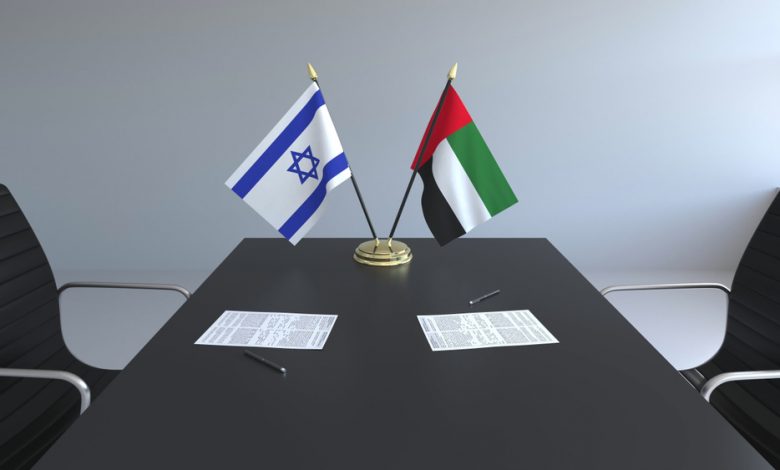 President Trump on Thursday announced a new peace agreement between Israel and the United Arab Emirates.
Huge Breakthrough in Israel-UAE Relations
Thursday morning saw US President Donald Trump tweet out that a huge breakthrough had been made, as a "Historic Peace Agreement" was reached between Israel and the United Arab Emirates. President Trump, Israeli Prime Minister Benjamin Netanyahu and Crown Prince of Abu Dhabi and Deputy Supreme Commander of the United Arab Emirates Sheikh Mohammed Bin Zayed later released a joint statement, showing that the two countries have agreed to the "full normalization of relations."
As such, Israel will be suspending "declaring sovereignty" over areas that have been outlined in Trump's Vision for Peace, instead focusing on relations with other countries in the Arab and Muslim world, urging others to follow the UAE's lead to achieve peace and reach a "comprehensive and enduring resolution to the Israeli-Palestinian conflict."
Joint Statement of the United States, the State of Israel, and the United Arab Emirates pic.twitter.com/oVyjLxf0jd

— Donald J. Trump (@realDonaldTrump) August 13, 2020
Later on in a historic Thursday, President Trump told reporters that Israel and the UAE will begin "cooperation across the board," after a call between the three, with the first step being exchanging embassies and ambassadors. Trump also added that the agreement would be called the "Abraham Accord," named after the "father of all three great faiths."
The president also hinted that discussions with other nations are already happening, potentially leading to similar actions in the future, while cheering his son-in-law and senior adviser Jared Kushner's efforts in securing the agreement.
The day was marked as historic for diplomatic relations between Israel and the Middle East, with Israel's ambassador to the US Ron Dermer and US Secretary of State Mike Pompeo praising Trump, Israel and the Emirates for "this remarkable achievement."