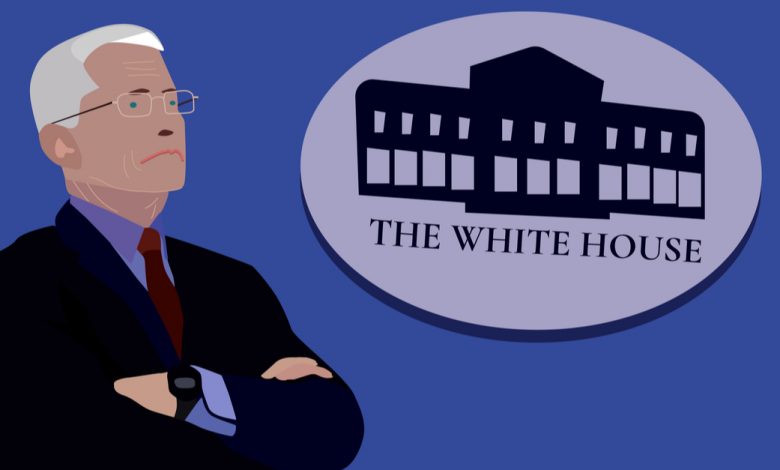 Only a day before the upcoming elections, President Trump stated he intends to fire the infectious disease expert Dr. Anthony Fauci. 
At the campaign rally in Florida, Trump let his supporters chant "Fire Fauci," telling them "Don't tell anybody, but let me wait until a little bit after the election," and added that Fauci has been "wrong on a lot."
The lead disease expert who has been a director of the National Institute of Allergy for thirty years, has regularly provided public health guidance that contradicted Donald Trump's vision on the coronavirus pandemic.
On Saturday, Anthony Fauci told the Washington Post that America must get ready for "a whole lot of hurt" this winter, and stated he expects over 100,000 COVID-19 cases daily and growing.
In contrast to Fauci's predictions, the president supporters wore no face masks and kept no social distancing at the Florida rally. At the same time, Miami-Dade county set an ordinance involving a curfew "necessary to safeguard life and health, as parties and gatherings late at night have the potential to spread Covid-19."
According to polls, twenty-four hours before the election, the Democratic nominee Joe Biden leads the US president by an average of 2.2% in Florida.