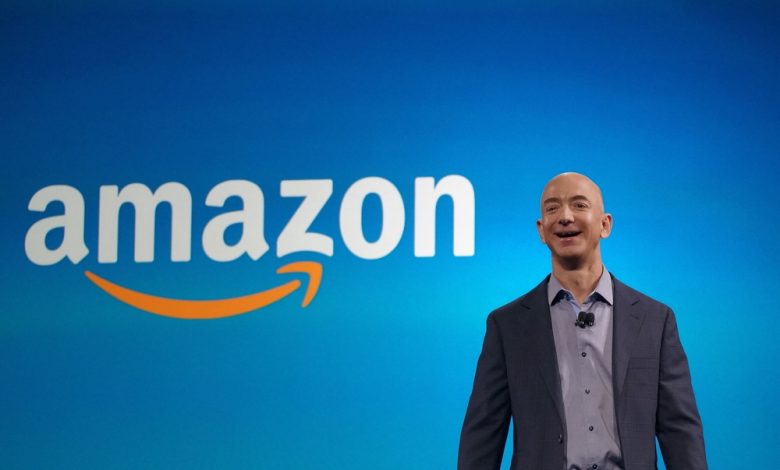 Jeff Bezos is stepping down as the CEO of Amazon twenty-seven years after starting the company out of this garage. Starting this summer, the new chief executive officer will be Andy Jassy, the head of Amazon's cloud computing division.
Jeff Bezos Will Remain in Amazon as Executive Chair
In a letter to his employees, Bezos announced his feature plans to remain involved in Amazon's initiatives but highlighted that he would be focusing his energy on philanthropy and other ventures, such as the Bezos Earth Fund and Blue Origin.
"As Exec Chair I will stay engaged in important Amazon initiatives but also have the time and energy I need to focus on the Day 1 Fund, the Bezos Earth Fund, Blue Origin, The Washington Post, and my other passions," he wrote.
Amazon Chief Financial Officer Brian Olsavsky confirmed that Bezos would remain involved in product development and innovation. "Jeff is really not going anywhere, it's more of a restructuring of who's doing what," Olsavsky told reporters on Tuesday.
Bezos started Amazon in 1994 as a book-selling business in Bellevue, Washington. In the past decades, the firm has turned into a behemoth worth over $1.3 trillion and employing 1.3 million people in marketing and e-commerce, as well as in physical warehouses and delivery trucks.
Jassy has been with Bezos almost since the beginning, marching as one of the CEO's most trusted lieutenants. He began his career with the company in 2003 and worked closely with Bezos, shadowing the CEO to all his meetings which allowed him to get a thorough understanding of the company's operations. In 2006, he was promoted as the head of the technical division after writing the original business plan for Amazon Web Services.
Despite Amazon's tremendous pandemic-fueled online-shopping profit, Jassy-managed Cloud computing is the company's biggest cash crop. Last Tuesday, the company reported yet another record-setting quarter, with sales topping $125 billion during the holidays. AWS, which sells cloud computing services, raked in $3.6 billion in operating profit, half of the company's total.
Even with his remarkable accomplishments, Jassy still faces an overwhelming challenge. For him, taking the CEO role would mean taking on Amazon's most pressing issues, including being pushed to address racial justice and climate change, as well as facing a burgeoning labor movement as workers in Alabama are the path of becoming the company's first unionized warehouse in the U.S.. Regulators and lawmakers in the U.S. and Europe are also scrutinizing the retail giant on suspicion of establishing a market monopoly.