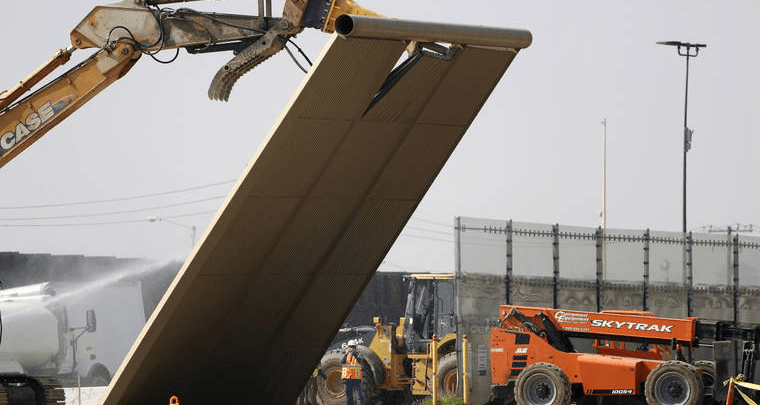 Judicial Activism? A federal judge blocked President Donald Trump's efforts to build sections of a southern border wall with money secured under his National Emergency declaration.
US Judge Haywood Gilliam, Jr., on Friday put a stop to the administration's efforts to redirect military funds to wall construction. His order stops two projects looking to replace 51 miles of fence in two different areas.
Gilliam heard arguments last week in two related cases. California and 19 other states brought one lawsuit against the Trump Administration and the Sierra Club in conjunction with communities along the border brought the other. This decision was the first of many lawsuits filed in response to Trump's controversial move bypassing the conventional process to pay for his long-sought wall via Congress.
Gilliam, who was appointed by President Barack Obama, said the plaintiffs had a strong argument based on their belief that the president was ignoring the wishes of Congress.
"Congress's 'absolute' control over federal expenditures_even when that control may frustrate the desires of the Executive Branch regarding initiatives it views as important_is not a bug in our constitutional system. It is a feature of that system, and an essential one," he wrote in his 56-page opinion.