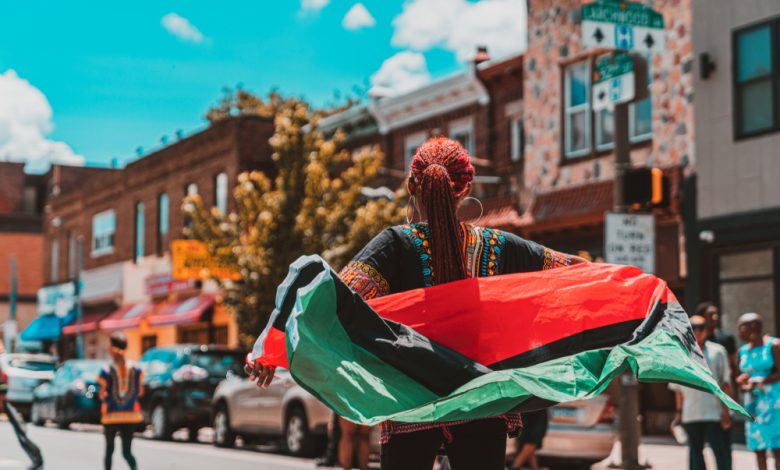 Sports officials, corporate executives, and an evergrowing number of officials have begun calling for Juneteenth to be recognized as an official US holiday, with the movement gaining even more traction as of late due to the ongoing Black Lives Matter protests following the death of George Floyd on May 25. 
June 19 to Become an Official Holiday Soon? 
Juneteenth, titled that way due to the holiday being on June 19, has been an important holiday in the African American community for a long long time, with this year marking its 155th anniversary. 
NFL Commissioner Roger Goodell decided to close league offices on the day, with many other big corporate names giving their employees the day off and announcing it as an annual holiday, including JCPenney CEO Jill Soltau, Twitter CEO Jack Dorsey, and Nike CEO John Donahoe. 
Gwen Ragslade, executive director of Philadelphia's Lest We Forget Slavery Museum, said that people recognizing and celebrating the holiday is well overdue, however, she is excited that the movement today is bringing about change, adding that African Americans have paid their dues "with our blood and our toil," so this is the least the country could do to acknowledge that. 
"Juneteenth is much more our July 4, much more akin to who we are as a culture, than July 4 is," Ragsdale said, adding that the holiday is a day of celebration aimed at gathering the family, telling stories, cooking and dancing. 
Currently, the holiday itself is recognized as an official state holiday or observance by 46 states, including the District of Columbia, with Texas being the first to recognize Juneteenth as a paid holiday 40 years ago in 1980. Virginia Gov. Ralph Northam and New York Gov. Andrew Cuomo announced that Juneteenth will be a paid state holiday for all state employees, with Portland, Oregon's city council doing the same for city employees. 
While Congress hasn't approved a national holiday since 1983, Juneteenth might get its chance this year, as The Huffington Post reports that Rep. Sheila Jackson is looking to introduce legislation to make it a federal holiday, with Sen. John Cornyn, R-Texas, backing the motion.