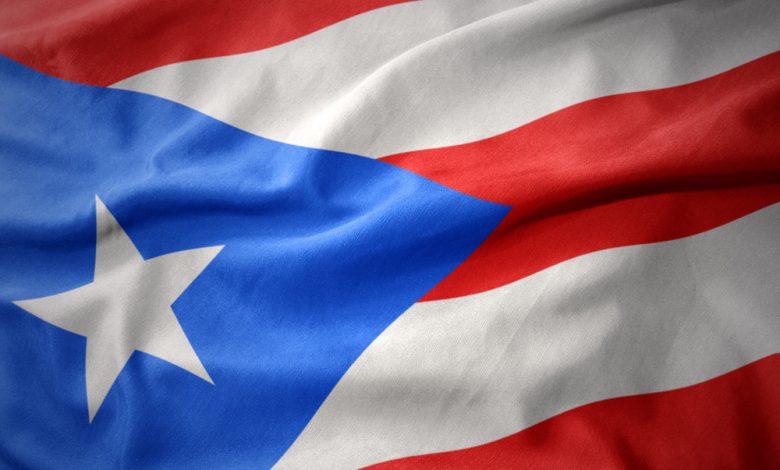 The US territory of Puerto Rico was hit with a series of earthquakes, going back to December 28, and continuing to the present day, with a peak magnitude of 6.4 Tuesday morning.
Quake after Quake, and Aftershocks
Just a day after the popular stone arch Punta Ventana collapsed due to a 5.8-magnitude earthquake, Puerto Rico experienced an even stronger quake, initially measured to be 6.6, but then altered to 6.4-magnitude, causing an estimated loss of $100 million in damages, as well as causing deaths.
Severe damage to buildings, landslides and massive power outages were some of what Puerto Rico experienced the past 2 days, after a series of quakes and their aftershocks caused even "one of the biggest tourism draws of Guayanilla" the Punta Ventana stone arch, to collapse.
The strongest quake since the beginning of the series on Dec. 28, came Tuesday and prompted Gov. Wanda Vazquez Garced to declare a state of emergency, mobilizing the Puerto Rico National Guard.
The USGS estimated that the entire island must've felt the effects, although roughly around 400,000 of the island's 3.1 million people would've felt it the strongest. The quakes and their aftershocks have left people scared to go to sleep, as both today's and Monday's quakes occurred between 4 and 6 am.
Widespread power outages and hospital evacuations, except those in intensive care, have been hitting Puerto Rico, as the aftershocks continue to decrease in magnitude, but are still noticeable. The USGS said in a news release that Thursday's 6.4-magnitude quake "will trigger aftershocks, but these will decrease in frequency over time."