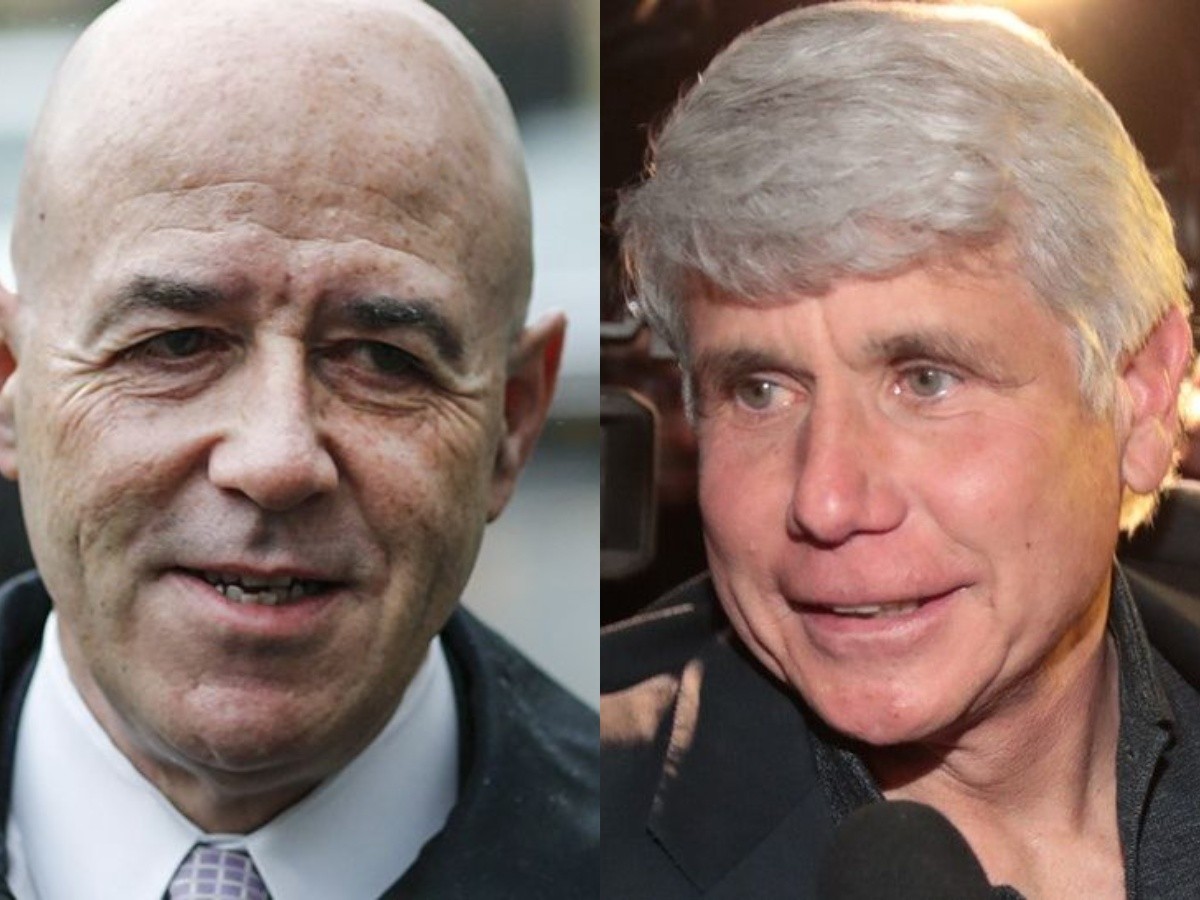 Headline
Kerik Receives Pardon, Blagojevich Get Commutation
Tuesday afternoon – Trump commutes or pardons several people all at once, including former NYPD Commissioner Bernard Kerik and former Illinois Gov. Rod Blagojevich. 
President Trump's Mercy Spree 
Following the White House's announcement of a pardon for former San Francisco 49ers owner Eddie DeBartolo Jr., Trump told reporters about the other individuals whose sentences he plans to commute or pardon. 
Former NYPD Commissioner Bernie Kerik received a pardon from the president on Tuesday, with Kerik saying today is "one of the greatest day in my life,... with the exception of the birth of my children." The former commissioner led the NYPD during the 9/11 attacks and was widely regarded as a hero. However, in 2009 Kerik faced charges for felony tax fraud and lying to the government, to which he admitted his guilt and was sentenced to serve four years. 
The other name popping up in Trump's "mercy spree" is former Illinois Gov. Rod Blagojevich. Blagojevich's 14-year sentence is expected to be commuted by the president. The former governor was convicted of political corruption in 2011 and sentenced to 14 years in prison early in 2012. Blagojevich previously served a 6-year sentence from 2003 to 2009. 
President Trump also pardoned several others and commuted other sentences, adding the total number up to 11 people at once before heading to the West Coast.