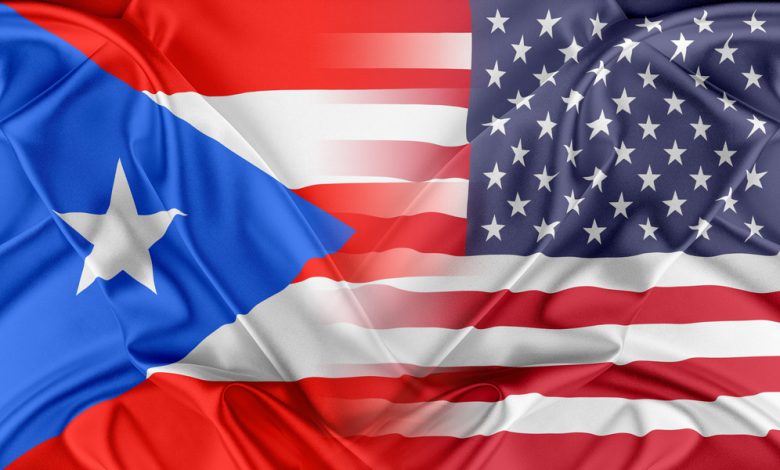 A new bill to provide over $5 billion in emergency recovery funds to Puerto Rico passes in the House. The bill passed due to the Democrats' holding a majority in the House, leaving Republicans in the House concerned over continuing to send funds over to the island. 
Big Package Inbound for Puerto Rico
More than $5 billion in emergency recovery aid, as well as $16 billion worth of tax breaks, mostly for child tax credit benefits for Puerto Ricans, have passed in a vote in the House largely due to Democrats' support of the legislation despite the White House's promise to veto the package. 
Another $44 billion already approved for the island has been quite slow in its release by the Trump administration due to Republicans' worries on how the funds are spent and how much is really necessary. Rep. Kay Granger said that less than half of the approved $40 billion had been spent so far. Recent news show warehouses on the island full of supplies are nothing less than troubling. 
The administration said that the House was "rushing this bill through its process – and seeking to push taxpayer dollars out the door," despite the damage not being fully assessed, while Representative Stacey E. Plaskett, a Democratic representative of the Virgin Islands, argues that the need for more money comes due to the island's fragile infrastructure. 
Puerto Rico's electrical grid is still weak years after hurricanes swept the island in 2017 and 2018. In more recent events, a series of earthquakes starting late December and ending around mid-January shook up the island causing damage not only materially, but also politically, as residents discovered warehouses full of unused supplies.