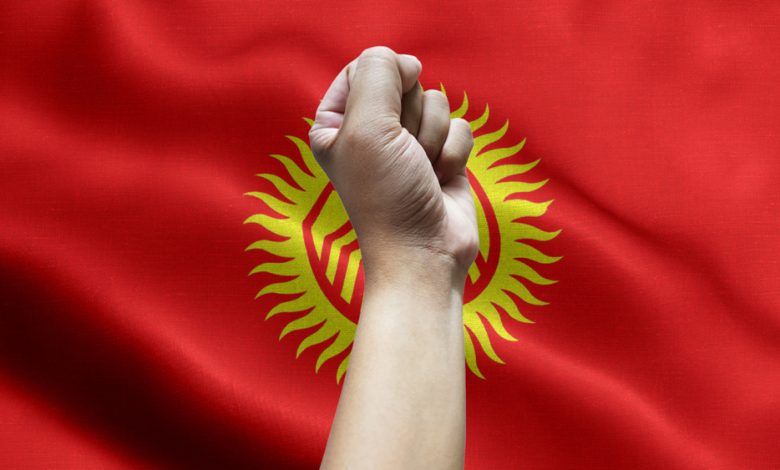 On Thursday, Kyrgyzstan's president Sooronbay Jeenbekov resigned amid growing discontent provoked by the parliamentary elections. "I'm not clinging to power. I don't want to go down in Kyrgyzstan's history as the president who spilled blood and shot at his own citizens," the ex-president stated.
Political Chaos Grows in Kyrgyzstan
Kyrgyzstan is known for its chaotic political life and domestic rivalries. The country hosts a Russian airbase, for which it receives impressive financial aid from Kremlin. To support military operations in  Afghanistan, the US had also maintained an airbase in Kyrgyzstan for over a decade, however, the base was closed in 2014 under the Russian pressure. 
Currently, political chaos in Kyrgyzstan is growing due to the intensive vote-buying protests. Although the vote was nullified, the riot in Bishkek continued, resulting in one person killed and hundreds injured.
Last week, the Prime Minister of Kyrgyzstan Kuratbek Boronov also stepped down, opening the position for the former lawmaker, Sadyr Japarov, whose supporters sprung him from prison. After Japarov took the prime minister's place, he insisted on the president's immediate resignation. Though, the situation in the country remained intense.
Sooronbay Jeenbekov had a close relationship with the President of Russia Vladimir Putin and the deputy head of Putin's administration Dmitry Kozak, who stated that Jeenbekov played a "key role" in the country's stable development.
After Sooronbay Jeenbekov resigned his post, Vladimir Putin's spokesman said that Russia will freeze financial aid to Kyrgyzsta