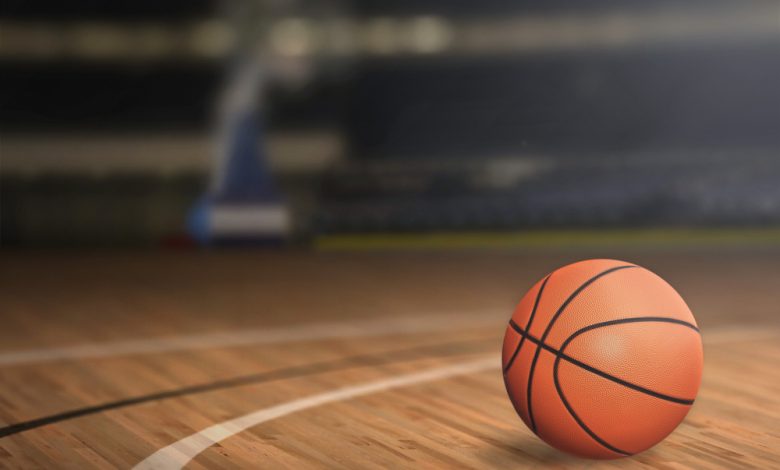 While it is customary for champions from the NBA, NFL, MLB, and NHL to visit the White House during road trips to Washington and the league's offseason, this year, the league's Covid-19 protocols, as well as schedule timing, won't allow the Lakers to visit President Biden this spring.
No Visit From the Champions This Year
On April 28, the Los Angeles Lakers will take on the Wizards in Washington D.C. The team will then be heading back to Los Angeles, where they are to play the Sacramento Kings on April 30.
While this is not the first time a White House visit was canceled, the Lakers haven't ruled out a visit in the future.
The last NBA champions to visit the White House were Cleveland Cavaliers, who met President Obama after winning their first title in the franchise history in 2016.
The 2017 and 2018 champions, the Golden State Warriors, as well and the Toronto Raptors, who won in 2019, did not meet President Trump at the White House.
The Lakers, who won the 2020 NBA title over the Miami Heat in October, haven't had their championship parade due to COVID-19 restrictions. If the team manages to win back-to-back championships, they will likely hold two parades this upcoming summer.