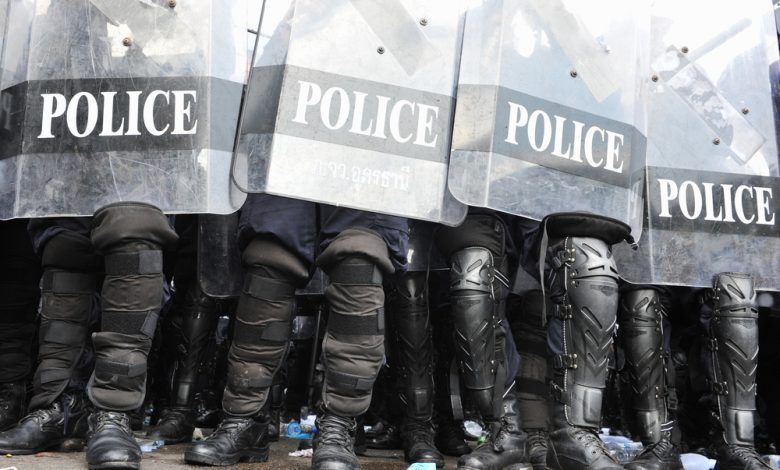 As President-elect Joe Biden's inauguration approaches, Law Enforcement is getting ready for more acts of violence in Washington DC. 
In a letter to the Secretary of Department of Homeland Security Chad Wolf, Mayor Muriel Bowser wrote that her team is "extremely concerned" about the security measures ahead of the ceremony, demanding the department to "adjust its approach to the Inauguration," and extend the National Security Special Event until January 24.
Additionally, Bowser asked for a pre-disaster declaration under the Stafford Act for the Inauguration, which the Department of Homeland Security has to reconcile with other US departments, as well as with the Justice Department. 
Muriel Bowser added that her team "believe strongly that the 59th Presidential Inauguration on January 20 will require a very different approach than previous inaugurations given the chaos, injury, and death experienced at the United States Capitol during the insurrection." 
Following his conversation with the FBI Director Christopher Wray on Saturday, Chuck Schumer also expressed his concerns, stating that "The threat of violent extremist groups remains high and the next few weeks are critical in our democratic process with the upcoming inauguration."

Senate Minority Leader added that considering the "dangerous rhetoric online that occurred before Jan. 6," he has highlighted to Director Wray the importance of the FBI cooperation with other agencies "to remain highly proactive and extremely vigilant to defend our democracy."
At the same time. Rep. Alexandria Ocasio-Cortez demanded an investigation on January 6 events, telling ABC that Capitol Police had "potentially compromised" some elements.
A day after the Capitol siege, the Chief of Capitol Police Steven Sund resigned his position, urging for convictions from lawmakers in the US capital.