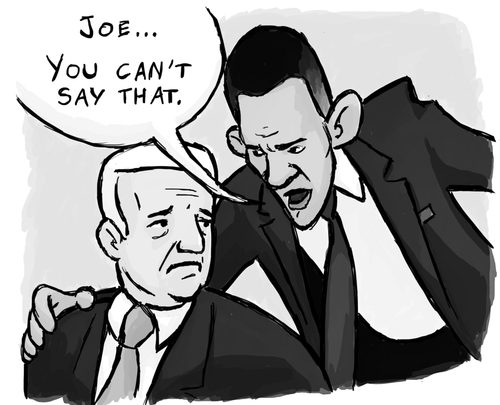 Senate Judiciary Committee Chairman Lindsey Graham has sent a letter to Secretary of State Mike Pompeo requesting transcripts, notes, and any documents related to communications in 2016 between then-White House officials, former Vice President Joe Biden, and former Ukrainian President Petro Poroshenko. 
The Start of a New Investigation? 
Graham's also requested any communication that involves Joe Biden's son Hunter, who was at the time a board member of energy company Burisma, and a former Ukrainian prosecutor involved with the company. 
Many believe that former Vice President Joe Biden used his power to pressure Ukraine into firing then- Prosecutor General Viktor Shokin, who was beginning investigations into Burisma.
Two days after a raid on Burisma's founder, Hunter Biden followed Tony Blinken, Deputy Secretary of State under the Obama administration, and long-time adviser to Joe Biden, "indicating that the two may have initiated conversations regarding Prosecutor General Shokin's investigation into Burisma." 
Even more curious is the fact that former Vice President Biden had several phone calls with President Poroshenko connected to Viktor Shokin's dismissal. The last between the two statesmen occurred exactly one week before the former Prosecutor General was "removed from office." 
"To assist in answering questions regarding allegations that Vice President Biden played a role in the termination of Prosecutor General Shokin in an effort to end the investigation of the company employing his son," Graham further requested documents involving Secretary of State John Kerry, but despite his search for information, Graham did not specify a deadline.