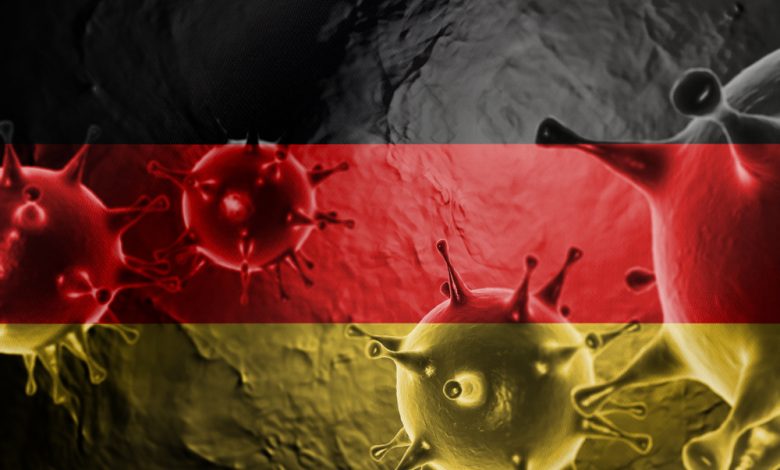 Germany's North Rhine-Westphalia region is back under local lockdown after an outbreak in a meatpacking plant.
New Outbreak in Germany
Germany previously began lifting restrictions imposed due to the coronavirus in May, with many praising the country for its response to the crisis, although a new outbreak of the disease has been registered in the Tönnies meatpacking plant.
More than 1,500 employees of the plant have tested positive for the virus, leading state premier Armin Laschet to bring lockdown measures back in the Gütersloh district, which hosts roughly 360,000 people. The measures will be in place until 30 June.
Laschet described the newly-found outbreak as the "biggest infection incident" in the country, and while people are not barred from leaving the area, Laschet appealed for all local residents to avoid traveling to other districts.
The lockdown measures will be the same as before – bars, museums, cinemas, gyms will all be closing down, with take away being the only option for restaurants. Stricter social distancing measures will be seeing a comeback, alongside the closure of schools and nurseries.
All employees of the affected plant have also been put under mandatory quarantine, with three police units dispatched to make sure no one is breaking it. Authorities have put up fences around the buildings where workers live and are working on distributing food to over 7,000 employees, with the focus point being humane treatment.
So far, only 24 residents in the district who do not work at the plant have tested positive for COVID-19, Larschet said. The state premier also criticized the Tönnies Group for its lackluster will to co-operate with authorities, despite the company suspending all operations at the site and apologizing for the outbreak.
The German city of Göttingen also experienced a localised outbreak, with police clashing with residents who were trying to get out of the quarantined zone on Saturday.