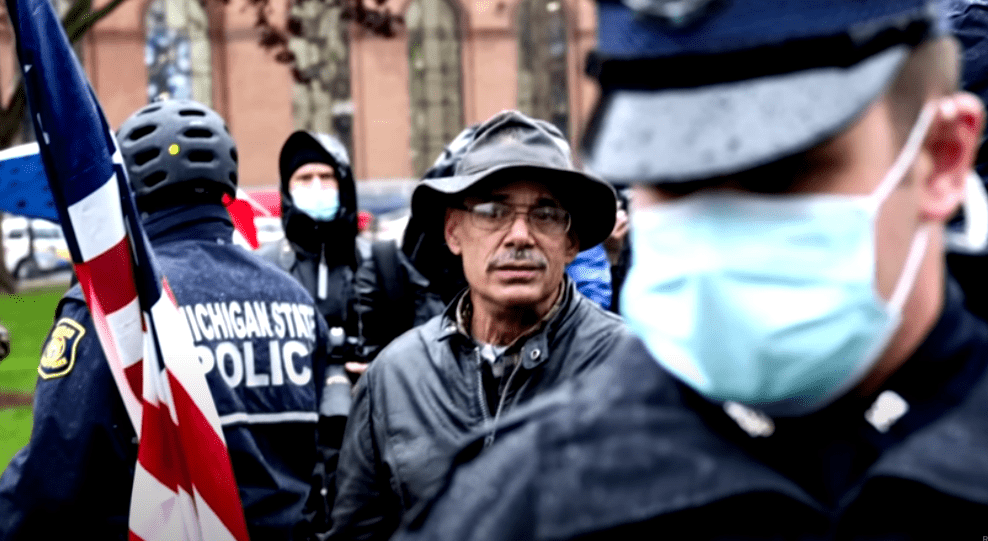 Anti-lockdown protests in Michigan aren't new – they've been going on for more than three weeks – but tensions have gone through the roof as online death threats against Gov. Whitmer led to the state's Capitol building to close down over the comments. 
Tension in Michigan Through the Roof 
Protesters opposing Whitmer's lockdown planned to attend a "Judgement Day" protest at the Capitol, with hundreds of post on private Facebook groups calling for the governor to be hanged, shot, lynched or beheaded and many referring to Whitmer as a "Nazi," "wicked witch," "Soros puppet" and more. 
Others in the groups made a vow to go to upcoming protests "armed to the death" and without face coverings, threatening to not only attack the governor but any police officers who attempt to confront them. 
Gov. Whitmer and Attorney General Dana Nessel are considering banning firearms from the Capitol, but that plan is currently on hold as the six-member Michigan State Capitol Commission is looking into whether or not it is legally possible to do so. 
"There are legislators who are wearing bulletproof vests to go to work. No one should be intimidated by someone who's bringing in an assault rifle into their workplace," Whitmer told ABC News last week. 
Democratic state Senator Mallory McMorrow revealed on May 13 that she co-sponsored a resolution to ban firearms and weapons in public areas of the Capitol building alongside fellow Democratic state Senator Dayna Polehanki, saying that it's an obligation to keep all visitors and workers at the Capitol safe. 
Whitmer on Monday asked Vice President Mike Pence to discourage the anti-lockdown protests, despite President Trump's support a little over two weeks ago on Twitter, saying that some states' social distancing policies are "too tough."