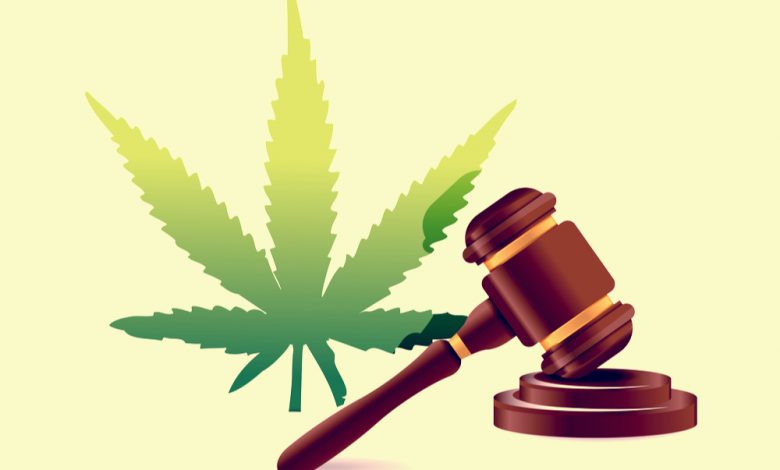 A House Democratic member and several Democratic aides announced that marijuana legalization will not get a floor vote in the House before the election. The pending bill, dubbed the MORE Act, aims to remove federal penalties for marijuana, erase some criminal records, and create grant programs for people affected by drugs. 
Bill Postponed to Later in the Year
House leaders said that the bill would come to a vote the week of Sept. 21, however, a few days ago, they moved it to later in the year to concentrate on reaching a COVID-19 deal before the election.
A floor vote for marijuana legalization would be historic as the bill would remove cannabis from the Controlled Substances Act. By now, such a measure has never passed a House committee, let alone come to a vote before the full chamber.
The bill has been considered as a step toward criminal justice reform, and progressives believed it would have helped increase voter turnout for both House and Senate races. Nevertheless, the moderates were concerned that passing marijuana legalization before reaching a COVID-19 deal could affect them on Nov. 3. 
Senate Republicans have already attacked Democrats for saying they have time for marijuana but not to pass aid for Americans suffering from the pandemic. House Democrats passed a coronavirus aid bill in May, while Republicans' latest attempt at a bill did not clear a procedural vote in the Senate.
Pro-cannabis lawmakers also had hoped for a floor vote on the legalization bill before the election, but they said that a strong showing is more important, suggesting that the bill will probably not pass the Senate this year.