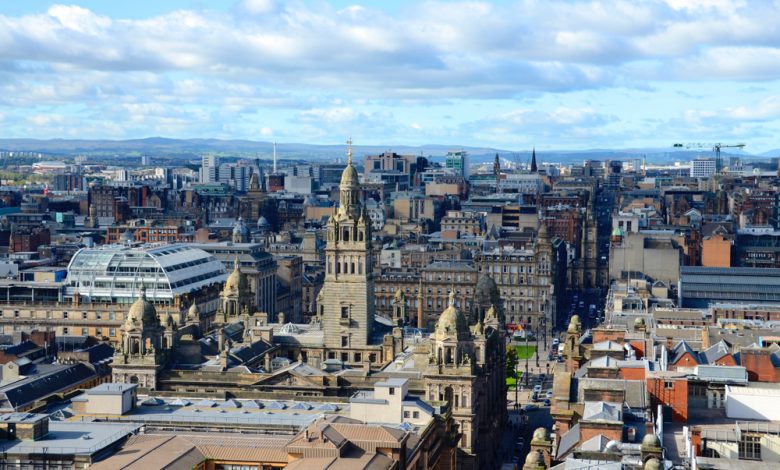 Glasgow experienced a series of stabbings, which led to six people being treated in a hospital for their injuries, with one police officer said to be in "critical but stable" condition. Some sources say that two others had died at the hotel, in which the stabbings took place, although it appears that only the suspect was killed. The hotel is currently housing asylum seekers, however, the incident has not been labeled a terror attack. 
Glasgow Stabbings 
Police said that the situation was "contained," and that officers arrived on the scene within two minutes of the incident, alongside armed officers shortly after, which led to the situation being quickly resolved. Despite the fact, Police Scotland Assistant Chief Constable Steve Johnson urged people to avoid the area as investigations into the circumstances of the incident will continue. 
One witness said that he saw the reception of the hotel covered in blood after coming down from the third floor, seeing one person who had been stabbed and another who was "fighting for his life." 
First Minister Nicola Sturgeon said that the reports were "truly dreadful," adding that her thoughts were with everyone involved as she praised the police's bravery. Prime Minister Boris Johnson also expressed his grief over the terrible incident. 
The first report of the incident came in at 12:50, with the only casualty being the suspect, who was shot dead by police.