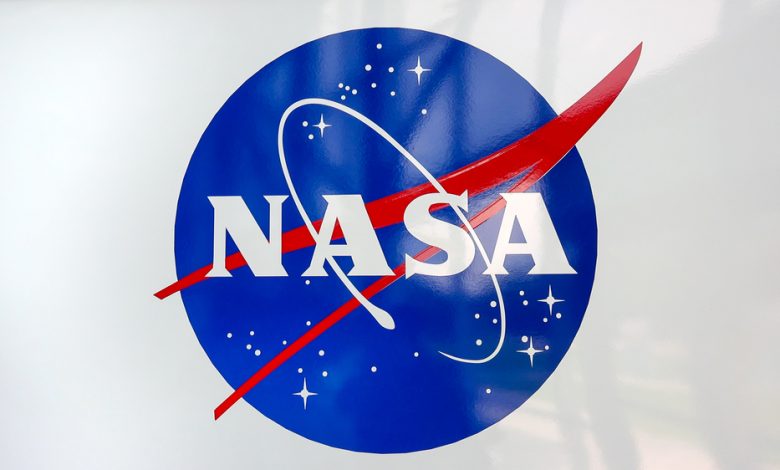 NASA's New Horizons spacecraft makes a "little space exploration history," as new images show nearby stars in different positions than how we observe them from Earth.
Images Taken By NASA Make History
The New Horizons spacecraft previously flew by Pluto and its moons in 2015, later traveling near the Kuiper Belt object, also known as Arrokoth, in January 2019, and now makes history as it lets scientists observe a "parallax effect" which shows stars in different positions than where we see them from Earth.
"It's fair to say that New Horizons is looking at an alien sky, unlike what we see from Earth," planetary scientist Alan Stern, said in a statement.
Stern added that this is the first time in history that we've seen the "nearest stars visibly displaced on the sky" from the positions we see them on Earth. The stars in question are the Proxima Centauri and Wolf 359 – located a distance of 4.3 billion miles away from Earth and 4.2 and 7.795 light-years respectively.
The stars seemed to be in different locations, meaning that they appeared to be shifting against the background since the spacecraft was viewing it from a different point than us. The parallax effect is also used to measure distances to stars, who despite always moving, are impossible to see with a naked eye.
So how does the comparison work? Scientists used the images from New Horizons and compared them with ones taken on the same days by telescopes on Earth, which showed the displacement quite obviously. The ground images were captured by Las Cumbres Observatory scientists operating a telescope at Australia's Siding Spring Observatory, as well as by astronomers at the Mount Lemmon Observatory in Arizona.
As for the images from the spacecraft – they were sent back to Earth via radio signal, taking them roughly six and a half hours to arrive with the signal traveling at the speed of light.
"The New Horizons spacecraft continues to speed away from Earth toward interstellar space and is continuing to return exciting new data for planetary science," New Horizons program scientist at NASA HQ, Kenneth Hansen, said in a statement.