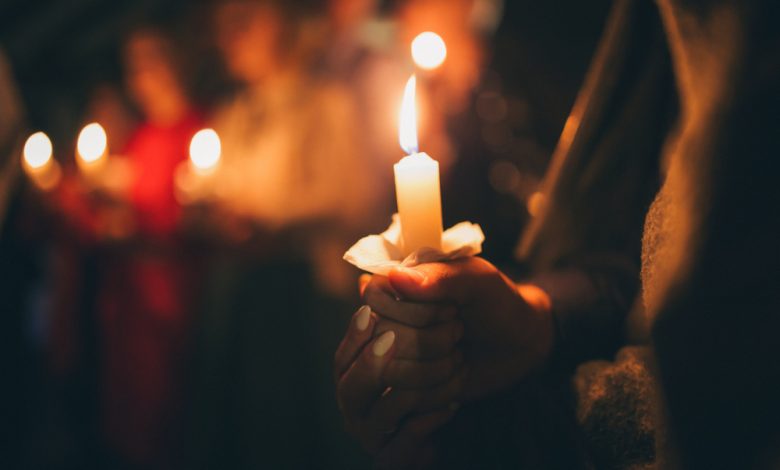 Remains of the missing Vallow children were discovered on an Idaho property this week.
"Cult Mom's" Missing Children Found
Relatives of Lori Vallow made the tragic announcement Wednesday that the missing children – 7-year-old Joshua "JJ" Vallow and 17-year-old Tylee Ryan, were found after more than 8 months of searching. The children's relatives in the Woodcock and Ryan families released a joint statement, saying that the two children's remains were found on Chad Daybell's Idaho property.
Chad Daybell married Lori Vallow – the mother of the missing children, in November 2019 – roughly a month after his previous wife died at home, and about a month after the children disappeared. The two's relationship and marriage timing raised plenty of suspicions, as Vallow's former husband Charles Vallow was shot and killed in a suburb in July 2019 by the woman's brother – Alex Cox, who also died later on in December.
Rexberg Police confirmed that the remains on Daybell's property were those of the two children, and have arrested the "cult mom's" husband, charging him with counts of destroying and concealing evidence with a bail set at $1 million.
Lori Vallow was divorced by her former husband Charles over fear, that one day his own wife might kill him, saying that she had apocalyptic beliefs – an interest shared by Daybell who has written more than a dozen self-published doomsday novels, often saying she was "assigned" by God to "carry out the work of the 144,000 at Christ's second coming in July 2020."
Lori Vallow was arrested in Hawaii in February this year on child abandonment charges, leading to her being extradited to Idaho, where she remains in custody on $1 million bail.