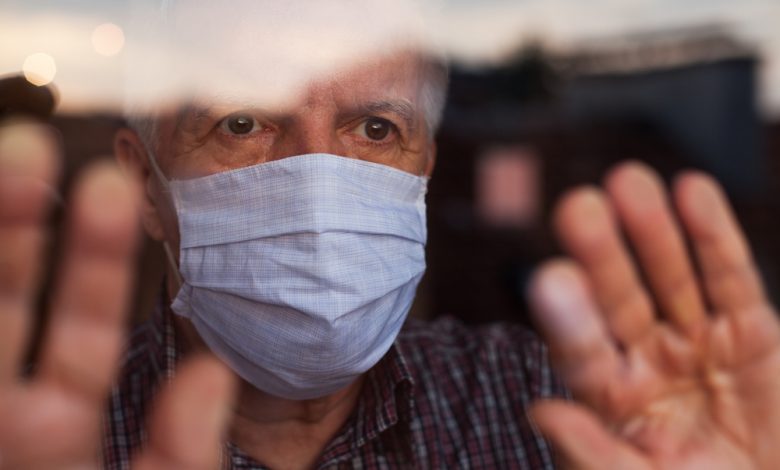 A new Harvard CAPS/Harris poll released to The Hill shows that a vast majority of voters support a national face mask mandate.
New Poll Shows Overwhelming Support for Masks
A poll, conducted between July 21st and July 23rd, by the Harvard Center for American Political Studies and The Harris Poll, shows an overwhelming support for a national face mask mandate. Out of 1,932 registered voters who participated in the survey, 79% support the implementation of a national face mask mandate as coronavirus cases continue to surge in the South and West of the US.
Another 70% of respondents support the idea of local governments imposing fees on individuals who refuse to wear face masks, with previous polls also showing that a majority of voters support state-level mandates that could go as far as imposing jail time on people that do not wear face masks in public.
So far, thirty states have mask mandates, including Texas, with one of the latest to issue such a mandate being Vermont, as Gov. Phil Scott announced the implementation of a mask mandate on Friday. Numerous corporations are now also requiring customers to wear masks or face coverings when on their premises.
Wearing masks has taken a political turn in the past few months, as President Trump only recently began wearing masks in public, saying that the practice of doing so is "patriotic," despite previously attacking former Vice President Joe Biden over wearing masks.
"We are United in our effort to defeat the Invisible China Virus, and many people say that it is Patriotic to wear a face mask when you can't socially distance," Trump wrote on Twitter.