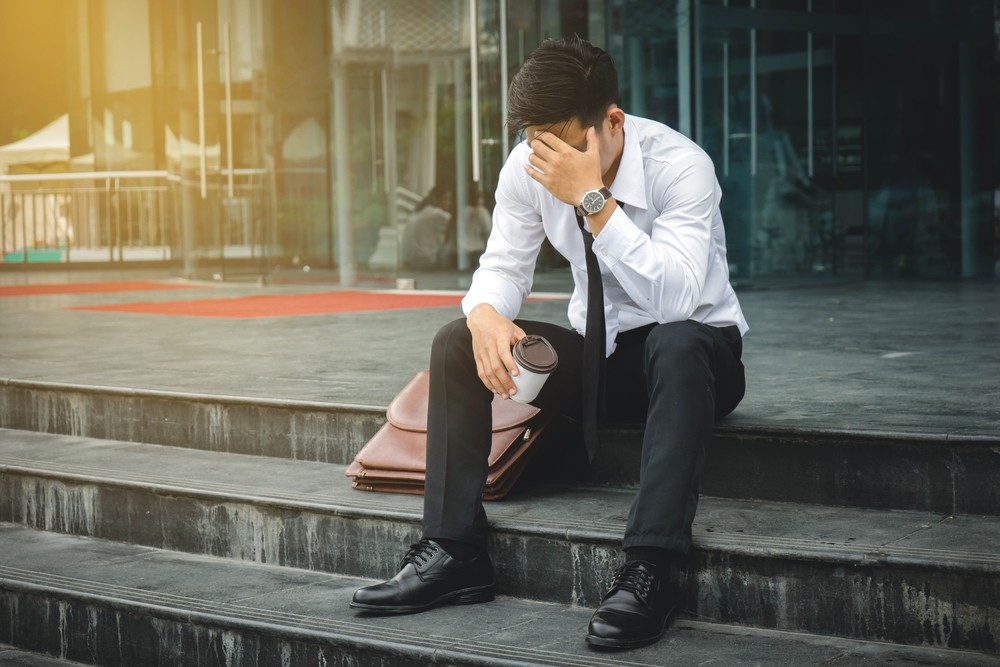 As more and more stay-at-home measures are being enforced to combat the spread of the coronavirus, unemployment claims have set a new record high. 
More Than 6.6 Million File for Unemployment
Claims for unemployment benefits surged more than 3.3 million to a seasonally adjusted 6.648 million for the week ended March 28, the Labor Department said Thursday, falling in line with economists' predictions. 
With the US being the country with the highest number of COVID-19 cases, closing in on 250,000 total with more than 5,000 deaths, virtually every state across the nation has implemented measures to combat spread, including closing down all non-essential businesses with some exceptions and enforcing stay-at-home policies. 
The likeliness of jobless claims to go up is almost all but certain, economists believe, as it turns out that with the current measures and recently signed $2.2 trillion stimulus bill, the average American is better off not working both financially and healthwise, as unemployed will be getting up to $600 per week for up to four months. 
Self-employed and gig workers will also be able to claim unemployment benefits, despite previously being ineligible to do so. With tighter measures coming into play to deal with the coronavirus outbreak fast, business owners will be struggling to "stay alive," with big retailers like Macy's and Gap Inc, also announcing the furloughing of tens of thousands of employees as they prepare to keep all their locations shut down for a longer period of time.