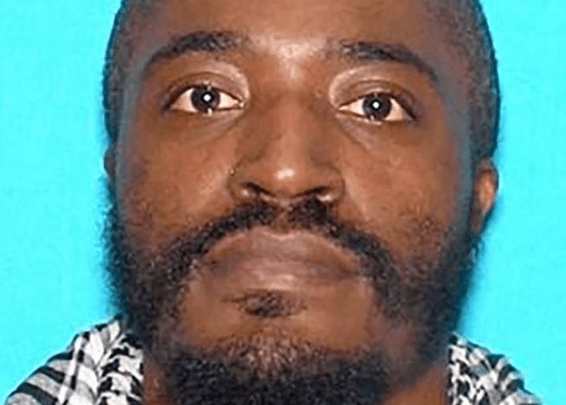 The Jersey City Shooting that occurred earlier this week in New Jersey leaves six dead. According to a report by NBC, one of the two suspects reportedly despised law enforcement and held anti-Semitic views. 
Anti-Police and Anti-Semitic? 
The suspects in the New Jersey shooting were identified by law enforcement sources to be David Anderson and Francine Graham. Another discovery shows that Anderson was a one-time follower of the Black Hebrew Israelite movement, with multiple anti-police and anti-Jewish posts on social media, according to NBC News. 
"There were multiple other people on the streets. There were many other targets available to them that they bypassed to attack that place. So it was, clearly, that was their target, and they intended to harm people inside there," Public Safety Director James Shea said regarding the shooting, which occurred in a grocery store, ending up with a body count of six – three people found dead inside, both suspects and police detective Joseph Seals. 
Officials, however, have not revealed how Seals' death was related. However, sources have told NBC that he was shot and killed by two suspects in an ongoing investigation of a murder case. 
Former New York City Police Commissioner Bernie Kerik took some time to comment on the case, in which his son was involved, saying that this is a perfect example of why credit should be given to the men and women in law enforcement. 
"Joe was with two detectives, Joseph Solomon and John Hampton from Jersey City PD. They all work in a federal task force. Call for shots fired and a cop down. They responded from Newark, got to Jersey City. Jumped in the back of a BearCat, an armored vehicle," Kerik said, adding that when they arrived, they quickly assessed the situation and the officer driving the vehicle slammed it into the front of the structure: 
"When the suspects came up to the door, Joe Solomon opened fire, killing the two guys," he followed up. 
His son, Joseph Kerik, a Newark police officer and member of the city's Emergency Services Unit, was surprisingly fine after the action-packed incident, with only some ringing in his ears and a slight back injury from the collision.