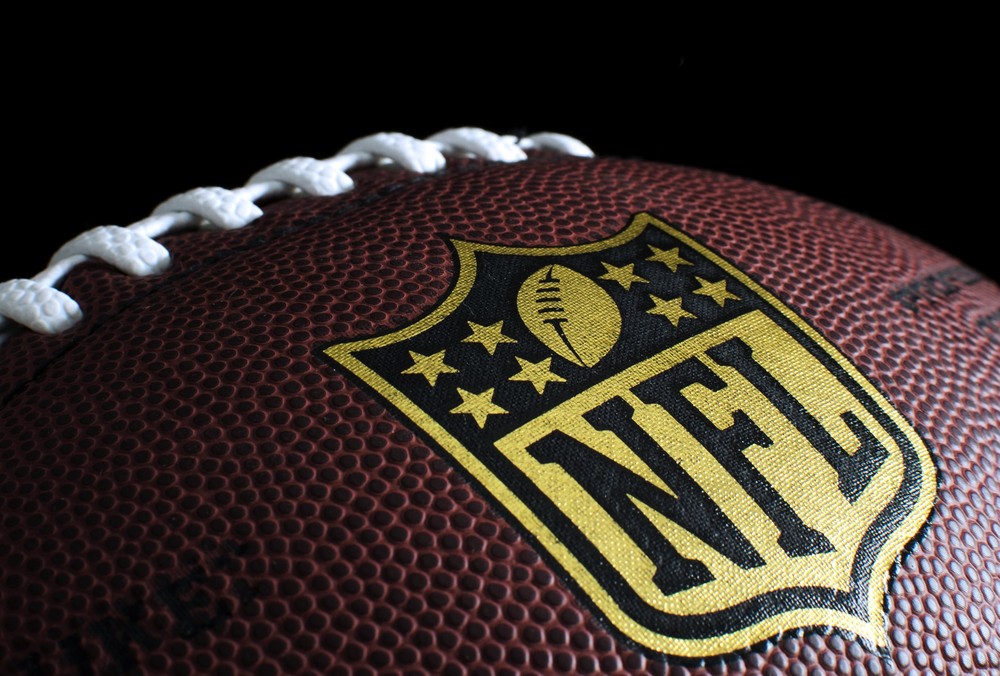 The NFL will be sacrificing its international series due to the ongoing Coronavirus pandemic, with the 2020 season likely to have less games overall.
No International Games This Year
It's tough enough to craft a complete 16-game schedule, even more so with a global pandemic. The global Coronavirus outbreak will leave this year's NFL season with no international games, with the league announcing Monday that all games will be played in the United States, with the focus being players', personnel's and fans' well-being.
Despite match-ups and dates not being specified, the Jaguars were to host two London games at Wembley Stadium, with the Dolphins and Falcons also hosting one London game each, most likely at Tottenham Hotspur Stadium, and the Cardinals were to host a game in Mexico City.
The NFL has waited a few extra weeks before releasing its schedule this year due to the Coronavirus, with NBC Sports' Peter King raising the suspicion that the league is preparing several schedules, "in the case of a reduction to 14 or 12 or 10 games per team."
Sports business consultant Marc Ganis, however, is "very confident of a 16-game season with a Super Bowl in February." Although he did add that more information is needed before it can be determined whether or not every team can play eight games in their home stadiums, and if fans could be present at every game.
The NFL will be releasing its full 17-week schedule no later than May 9, with the season-opener expected to be on Sept. 10 and Super Bowl 55 on Feb. 7.