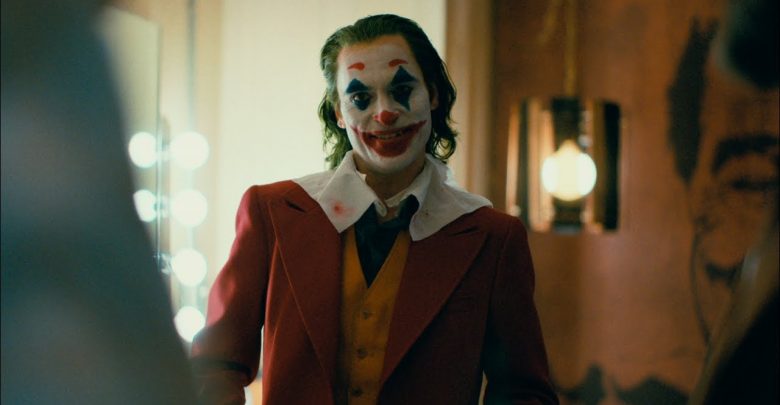 "Joker," the highly anticipated new movie about the DC Comics' character Joker's origin story, has caused security to be tightened around movie theaters in major U.S. cities due to concerns about the public's safety and the movie's image and story.
The movie focuses on Batman's arch nemesis, a mentally unhinged loner, once bullied, just to become a famous description of the word "violence" in the movie's universe.
A previous mass shooting in 2012 during a screening of another film about a DC Comics' character - "The Dark Knight Rises" resulted in officers, fully equipped with assault rifles and K9 units outside the theaters, checking the audiences' bags at the New York Film Festival screening of "Joker" on Wednesday.
Although the police in New York, Los Angeles and Chicago have stated that there is no information of specific threats or potential mass murderers targeting the screenings, the possibility is there and concern is necessary.
Some U.S. theaters have taken measures of their own in preventing any possible tragedies with bans on costumes and face masks like the AMC and Landmark, and others like the Alamo Drafthouse Cinema have warned parents, who wish to see the movie in a theater, to not bring their children with them. This warning against the presence of children is not only for the possibility of physical damage should an incident occur, but also psychological, as the movie might not be suitable for all ages.
Despite issues and concern over safety with "Joker" screenings, it remains a very highly anticipated film by fans, with expectations of it nailing at least $80 million on its opening week in North America.