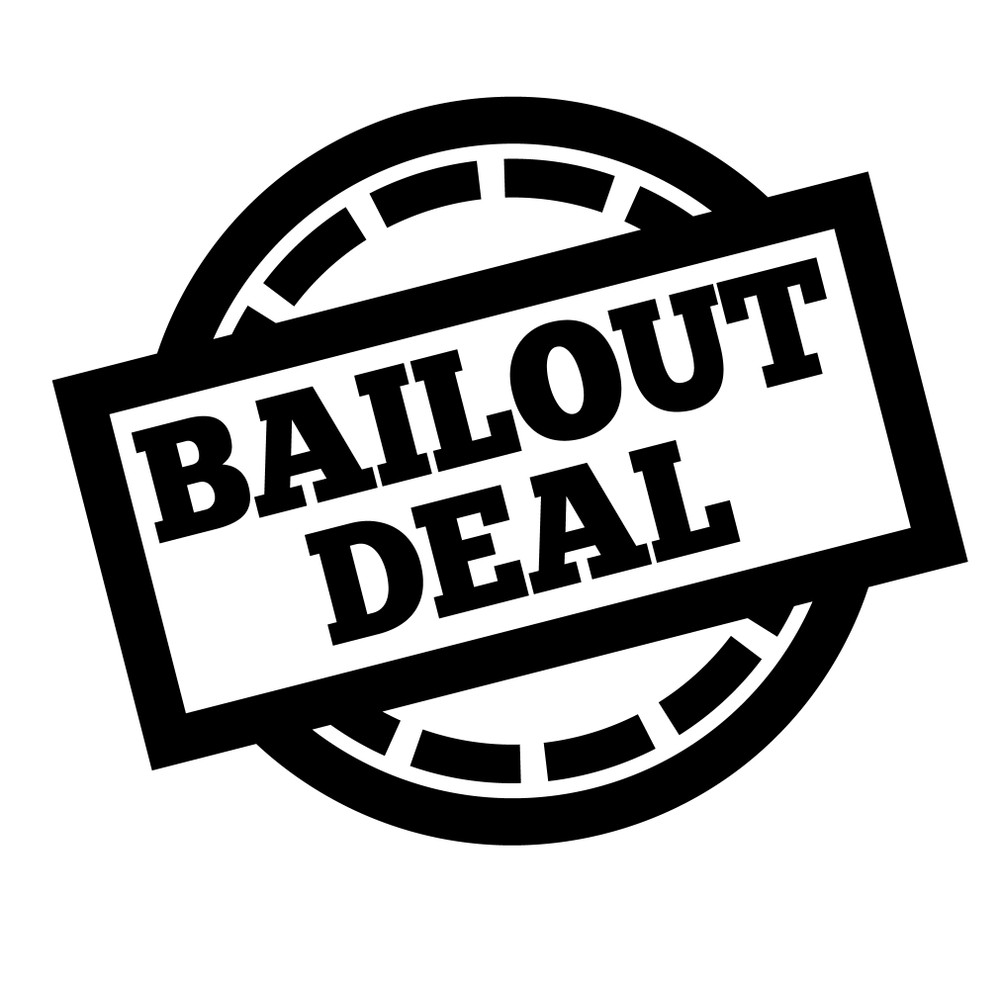 UK ministers are set on going all-out to combat the Coronavirus – potentially leaving the country broke from bailing out businesses.
20% of GDP
As Chancellor Rishi Sunak is preparing to unveil an aid package for those suffering from the chaos caused by the Coronavirus, government economists have laid out several options for a bailout after Boris Johnson announced a lockdown last night – further spreading panic among business owners and uncertainty of employment.
Last week's Budget announced £12 billion of funding, which seems to be a laughable sum in comparison to financial advisers' opinions and estimates, that predict the commitment the government would have to make could be as big as £450 billion – around 20% of the UK's GDP.
"£12 billion is zero… Without help millions of people will be out of work," Phones 4u mogul John Caudwell told BBC Radio 4's "Today."
Experts also dismissed the idea of promising businesses the same revenue for this year as in the last 12 months, warning a potential hit of over 5% to the country's GDP and stressing the necessity of "wartime"-level response.
Office for Budget Responsibility chief Robert Chote suggested that ditching council tax and paying firms to waive utility bills could prove to be a decent way to help the public.
As the coronavirus is rapidly spreading across the UK, the country will likely have to take similar measures to France, which declared "war" on the Coronavirus' impact alongside the announcement of a £300 billion fund and guarantee that no business will go under.