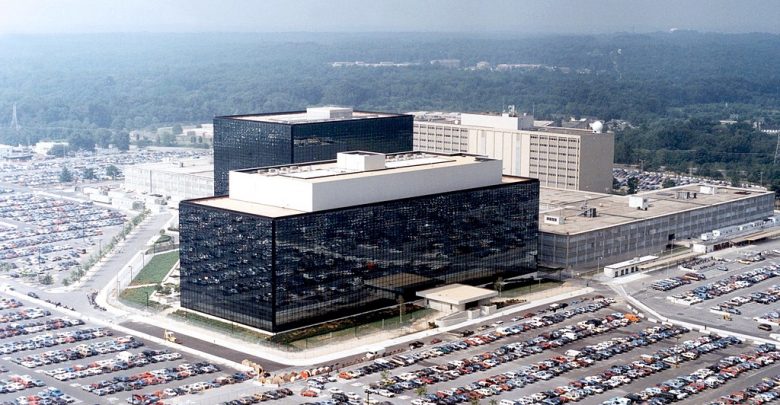 The National Security Agency (NSA) has revealed they are creating a Cybersecurity Directorate to bolster the US's cyber defense capabilities. The formation of the new branch was made public on Tuesday during a conference in Fordham University by current NSA Director and US Cyber Command (USCYBERCOM) chief General Paul Nakasone. The creation of this new division within the NSA is one of many initiatives taken by the Trump administration to strengthen the US's cyber capabilities.
The Cybersecurity Directorate is expected to come into operation on October 1st. Leading the new Directorate will be Anne Neuberger, who currently works as senior advisor to the NSA Director. Neuberger is an excellent choice to lead the NSA's Cybersecurity Directorate due to her previous work as USCYBERCOM's assistant deputy director and head of the NSA/USCYBERCOM Election Security Small Group.
Traditionally the NSA has focused its cyber efforts on increasing the US offensive cyber capabilities. The goal of the NSA's new cybersecurity branch is to focus on the defensive cyber operations and safeguard the US from devastating cyber attacks.
The Cybersecurity Directorate will collaborate on cyber threats with other government agencies such as the Federal Bureau of Investigation (FBI), the Department of Homeland Security (DHS) and the and US cyber command. The Directorate will also share information regarding cyber threats with government agencies and the private sector.
The creation of a division within the NSA dedicated to cybersecurity could not have come at a better time. Foreign governments are aware of the strategic potential cyber operations can have when it comes to warfare, espionage, and disruption. China and Russia have already led multiple cyber campaigns against the United States. These cyber campaigns range from infiltrating critical US infrastructures, conducting disinformation campaigns to influence American politics, and stealing sensitive military information and intellectual property.