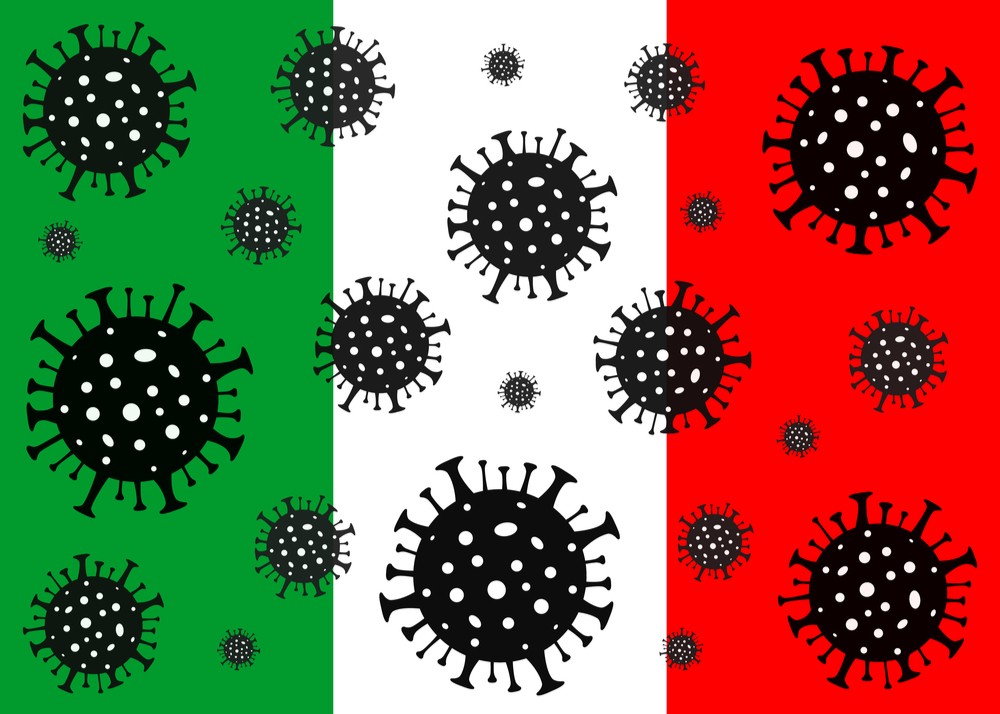 Deaths from coronavirus in Italy have surpassed those in China, as Europe becomes the epicenter of the outbreak while the virus keeps slowing down in Asia. 
More than 100,000 Cases in Europe 
As the coronavirus infects less and less in Asia, with no new cases being registered in its birthplace of Wuhan, China, the epicenter of the COVID-19 pandemic now becomes Europe. More than 100,000 cases across the continent, with Italy being the one hit the hardest by the novel virus. 
Italy's death toll has surpassed 3,400 – as opposed to China's Thursday count of 3,249. The Italians also marked 5,322 new infections, bringing the total across the country up to 41,035. 
The country has been under a full-scale lockdown as the infection has already spread to all regions, although the virus keeps spreading rapidly across Europe despite the measures being taken by most countries. 
March 25 was the initial deadline for Italy's nationwide lockdown. However, Prime Minister Giuseppe Conte has extended it, despite the impact the coronavirus has had on Italy's economy and healthcare system, which has so far been overwhelmed in dealing with the virus.