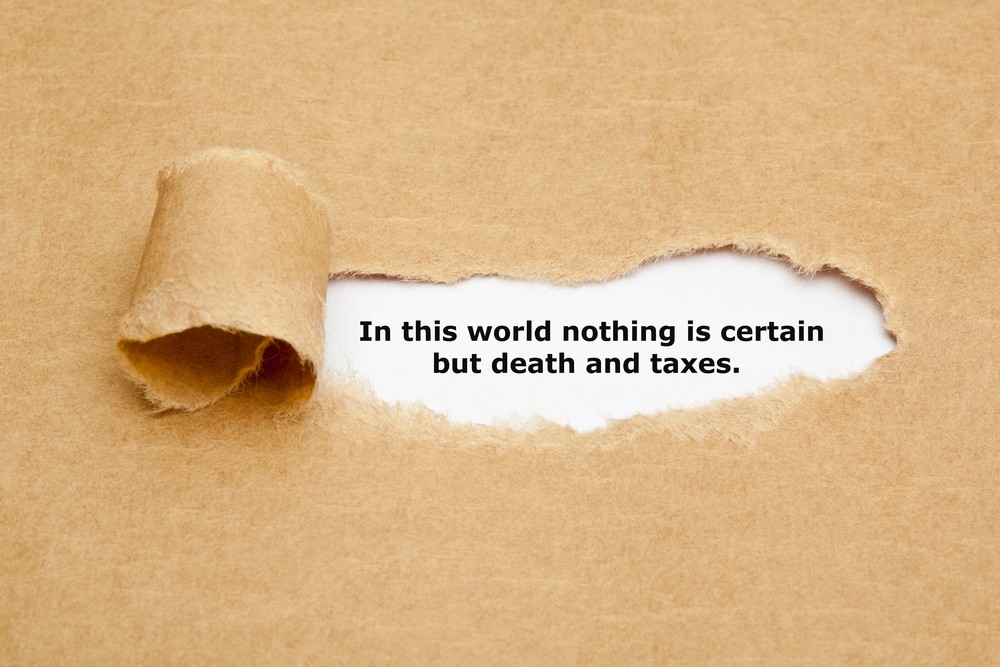 Headline
Treasury Extends Tax Deadline to July 15
A Three-month extension for tax filings in the US has been announced – the new deadline is July 15th.
"We are moving Tax Day from April 15 to July 15," Treasury Secretary Steven Mnuchin said Friday. "All taxpayers and businesses will have this additional time to file and make payments without interest or penalties," he added.
Due to the coronavirus, the initial April 15th deadline has been extended by three months, with the new date for Tax Day being July 15th, although Mnuchin still encouraged those who are set to receive refunds to file earlier to avoid potential delays.
The move comes as another effort of the federal government to contain the damage that the coronavirus pandemic has been causing to the nation, as millions around America face economic uncertainty and unemployment.
However, it is unclear whether or not the announcement has any relevance to state tax filing deadlines, although some states have already begun extending their deadlines in consideration of the virus.