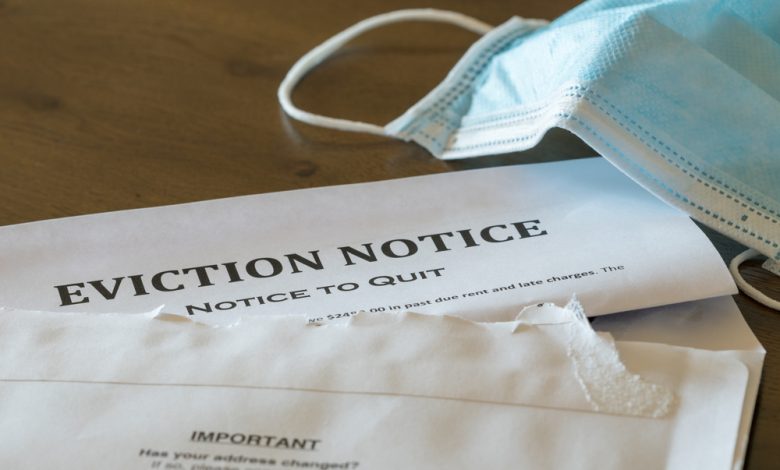 The state of New York has issued new legislation that will ban evictions and foreclosures in New York for 60 days. The bill will also allow mortgagers and tenants affected by the pandemic to file financial hardship declarations which would defer any eviction or foreclosure proceedings until the beginning of May 2021. 
Breathing Room for Renters, Financial Strain for Landlords
The legislation aims to help New York renters and mortgagers who are facing financial hardships due to the ongoing coronavirus pandemic. Earlier this year, a report filed by the National Council of State Housing Agencies estimated that New York could suffer a $3.4 billion rent shortfall by January next year.
Lawmakers claim that the temporary eviction ban will allow them to work on a more expansive rental assistance program as well as buying time for New York residents to receive financial assistance from the new stimulus package.
Tenant lawyers have been pushing for a deferment on rent and mortgage payments for months in hopes of providing a lifeline to tenants who were financially affected by the pandemic.
At the same time, landlord groups argued that a halt in rent payments will place them in a difficult position as they still have to pay estate taxes and utility bills. While the legislation also grants landlords some benefits such as protections against foreclosure and tax lien sales, some argue that the benefits fall short compared to the financial burden they will face.