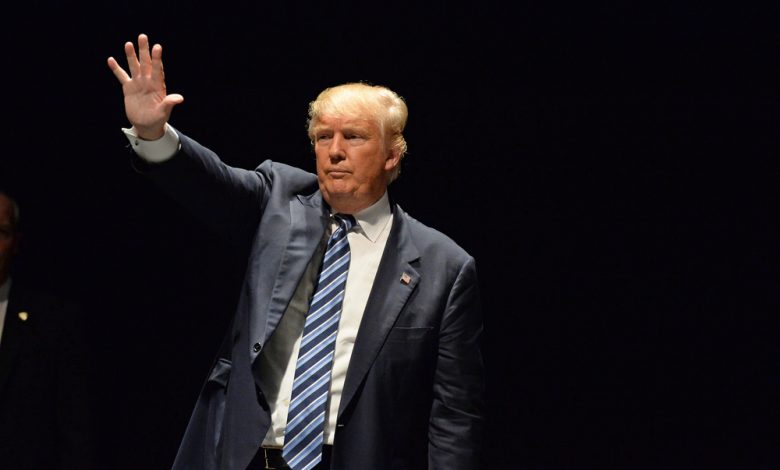 An annual survey conducted by Gallup has ranked Donald Trump as the most admired man among Americans in 2020. According to the poll, when asked which man "living anywhere in the world they admire most," 18% of the American adults named Donald Trump. 
Obama Loses Top Spot to Trump
This year's poll results ended the 12-year lead of former US President Barack who ended up trailing behind Trump with 15%. President-Elect Joe Biden claimed third place with 6%.
Besides Trump, no other public figure has received more than 2% of Republicans' votes. Trump and Obama earned 11% of the independent votes each, while Joe Biden got 3%. 
Additionally, this year's survey results included some public figures placed among the top 10 finishers for the first time. Some of them are,, Dr. Anthony Fauci, Rep. Alexandria Ocasio-Cortez, and Supreme Court Justice Amy Coney Barrett.