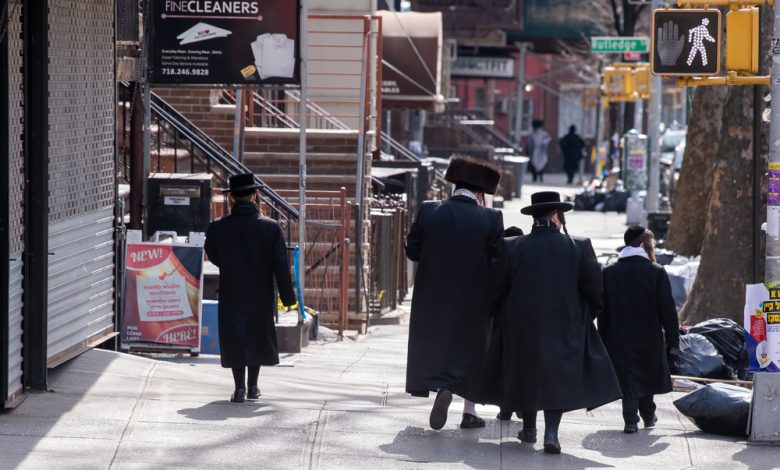 NYC health officials are alarmed over the spike in COVID-19 cases by Jewish areas in South Brooklyn and Queens continues. The Health Department reported positive COVID-19 cases in Midwood hit 5.34%, 4.63% in Borough Park, 4.41 in Bensonhurst/Mapleton, and 3.82% in the Queens area of Kew Gardens. 
No Mask Compliance 
According to the officials, mask-wearing compliance in these neighborhoods has been much lower than anywhere else in the city. The other four neighborhoods of concern are Rego Park, Kew Gardens-Windsor Terrace, and Brighton Beach-Manhattan Beach-Sheepshead Bay, all with rates above 2.3%.
During the past 14 days, the coronavirus cases exceeded the citywide average "at an alarming rate" which are 3.3 times higher. The threshold rate for closing schools in NYC is 3%, and a 5% rate would place new restrictions on businesses and public gatherings.
"Data show we are starting to see an uptick in the number of hospitalized patients in two hospitals in Brooklyn and at least one in Queens," the Health Department stated on Sunday.