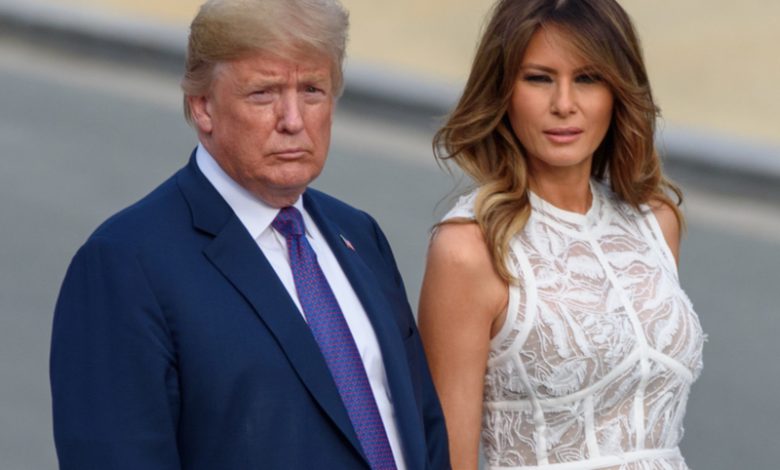 On Friday morning, US President Donald Trump and First Lady Melania Trump tested positive for the coronavirus. The President confirmed the results by Tweeting "Tonight, @FLOTUS and I tested positive for COVID-19. We will begin our quarantine and recovery process immediately. We will get through this TOGETHER!" The White House employees who were in close contact with the President were notified of the positive test results today. 
Trump and Melania Expected to Make a Full Recovery
Around 1 a.m. ET, the president's physician, Navy Cmdr. Dr. Sean Conley issued a memo stating that the positive test results confirmation came on Thursday evening. Conley also wrote that "The President and First Lady are both well at this time, and they plan to remain at home within the White House during their convalescence."
The last time President Trump was last seen in public before the diagnosis was on Thursday when he went back to the White House after a fundraising trip to New Jersey. Although he refused to speak to journalists, he did not look ill while passing by.
"The White House medical team and I will maintain a vigilant watch, and I appreciate the support provided by some of our country's greatest medical professionals and institutions." 
Trump's doctor expects "the President to continue carrying out his duties without disruption while recovering."
Most of the time, the US president and many of his assistants did not practice social distancing and mask-wearing and at the presidential debate in Cleveland, Trump mocked Joe Biden for wearing a mask.